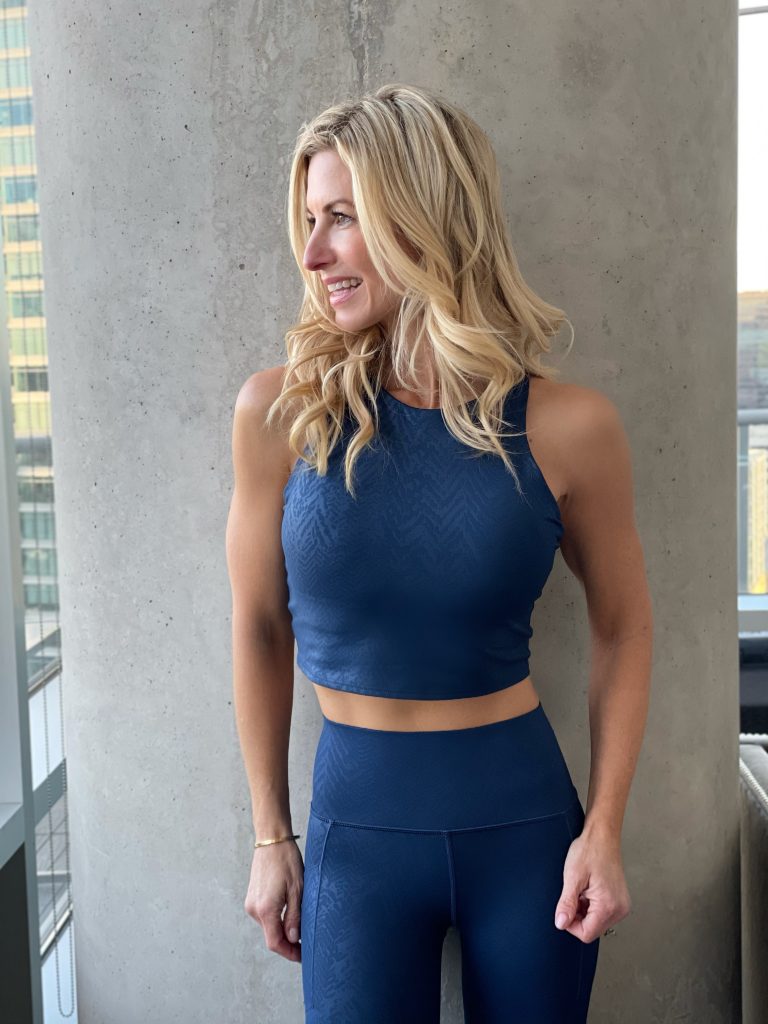 HATE TO EXERCISE?
Then I created this one just for YOU! I do these at home often if I'm in a crunch for time or just don't feel like going to the gym. I  find that when I feel good and look good…my day goes better. I am more confident, have more energy and I'm just in a better mood. That is why I'm excited to share my 20-minute beginner at-home workout with you today!
.

Exercise is part of my daily routine because it elevates my serotonin and boosts my energy for the entire day. No equipment required. It's not fancy but it works all your body parts and gets your blood pumping!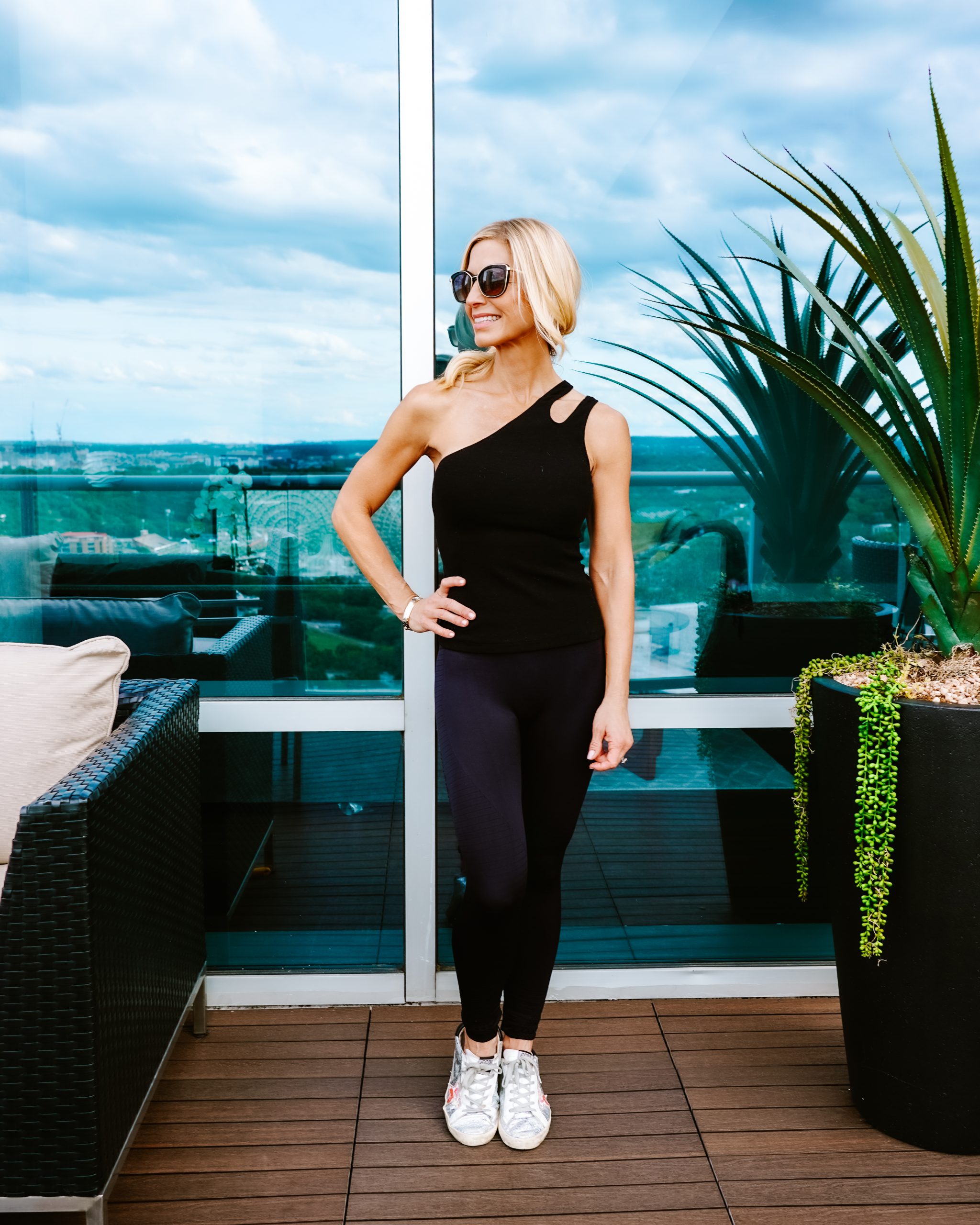 Some days I am just so tired…..so I do it tired. I don't pressure myself to make it perfect as long as I at least show up. I also don't dedicate an hour every single day. Sometimes I only have 20 minutes, and I make the most of it.
20 minutes of exercise every day equals over 1000 hours of exercise a year. Little things add up to big things y'all!

I have developed these simple exercises I can squeeze in right at home. This is a perfect routine for anyone that hates exercise – it's done in 20 minutes and no weights are required. Just grab a mat, water and a good attitude! I also set a timer for each set, so that I'm not tempted to cheat!
Ok make sure you have some amazing tunes blasting for this one. That really helps get me going!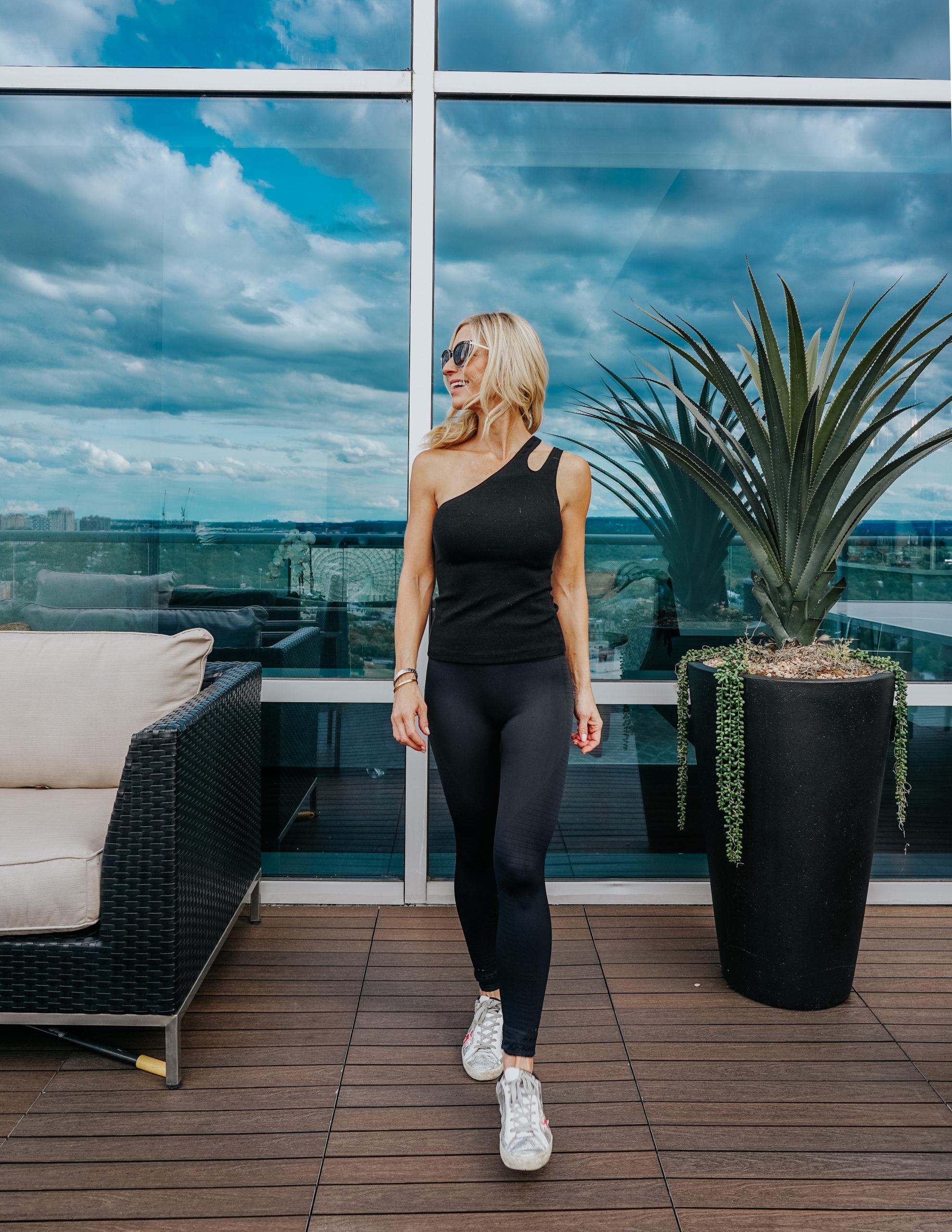 20 MINUTE BEGINNER AT HOME WORKOUT
1 minute jumping jacks
1 minute traditional plank
1 minute side plank (alternate sides)
1 minute wall sit
1 minute sprint in place
1 minute walking lunges
1 minute side to side ice skaters
1 minute step ups ( use a chair or bench)
1 minute tricep dips (on chair or bench)
1 minute squats
1 minute side lunges right leg
1 minute side lunges left leg
1 minute burpees
1 minute mountain climbers
1 minute bicycle crunches
1 minute reverse lunges
1 minute high knees
1 minute hip bridges
1 minute childs pose
1 minute runners stretch

TIPS TO MAKE IT THROUGH
1. Wake up first thing in the morning and put on exercise clothes. I lay mine out every single night before bed. When I walk into the bathroom in the morning…there they are. It's a reminder to myself of my commitment. Sometimes just getting dressed to do it encourages me to follow through.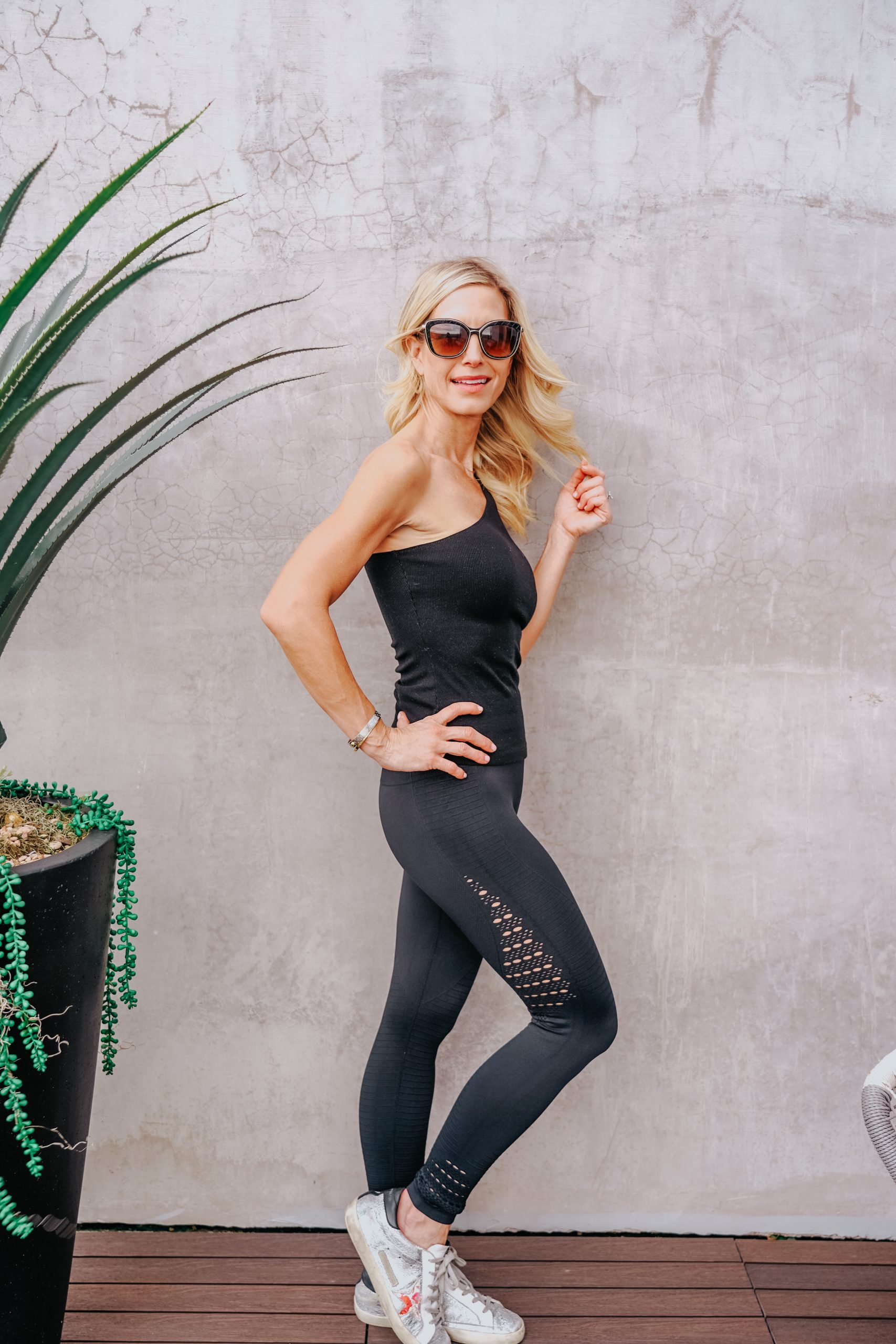 2. Play your favorite music and blare it super loud! I have a fun Spotify playlist that I have curated over the years with all the hip hop songs that really get me going. Click here to play ….warning! It's a little ghetto, but it really gets me going!
3. Sometimes I do this workout while watching my favorite tv show.
4. Remember your "why"……doing these will help YOU  look better, feel better, fit into your clothes etc.  Think positive and stay patient with yourself.  It doesn't have to be perfect, just continue to show up and be consistent.
5. If you need more inspiration…here are some fun tips I found on buzzfeed! Great suggestions and tricks in here to help get you moving.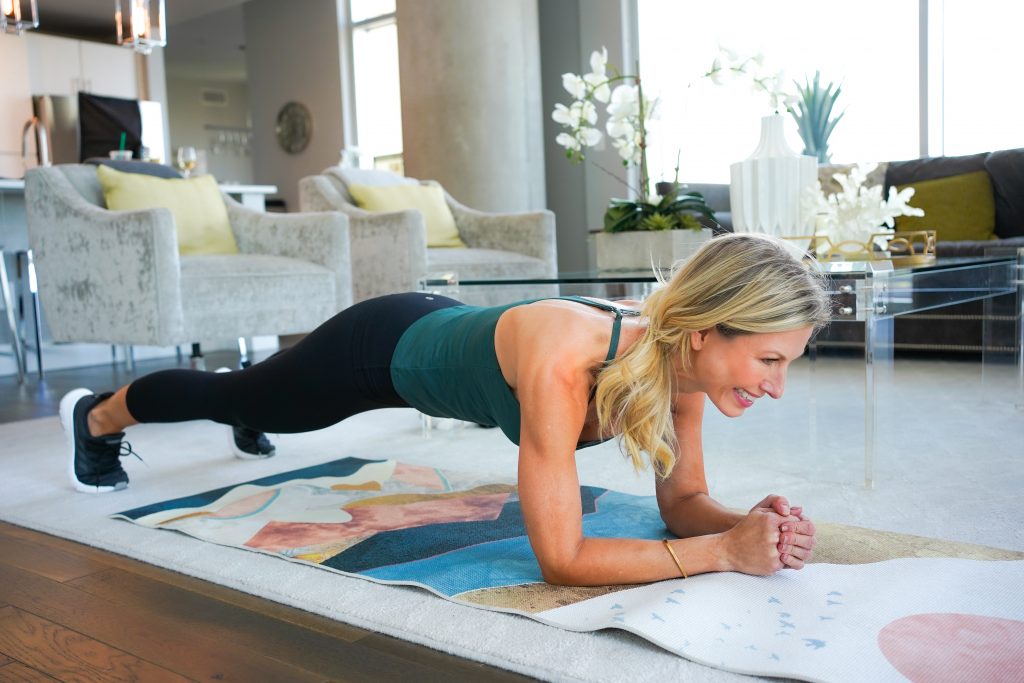 Hope you enjoyed these exercises! If you are looking for more fitness or fashion inspiration head over and follow me on Instagram @donnatryba where I share more tips and tricks on fashion, fitness and wellness. Or you can check out this article about how you can make exercise a priority in the new year.
Including these links for all the at home equipment I use and love. Resistance bands are great because they store and travel easily. Check out this blog post on a quick routine with these bands – its a great way to tone up your booty!

Have a great day friends! Sending good vibes for a great day from downtown Austin, Texas. Stay healthy!