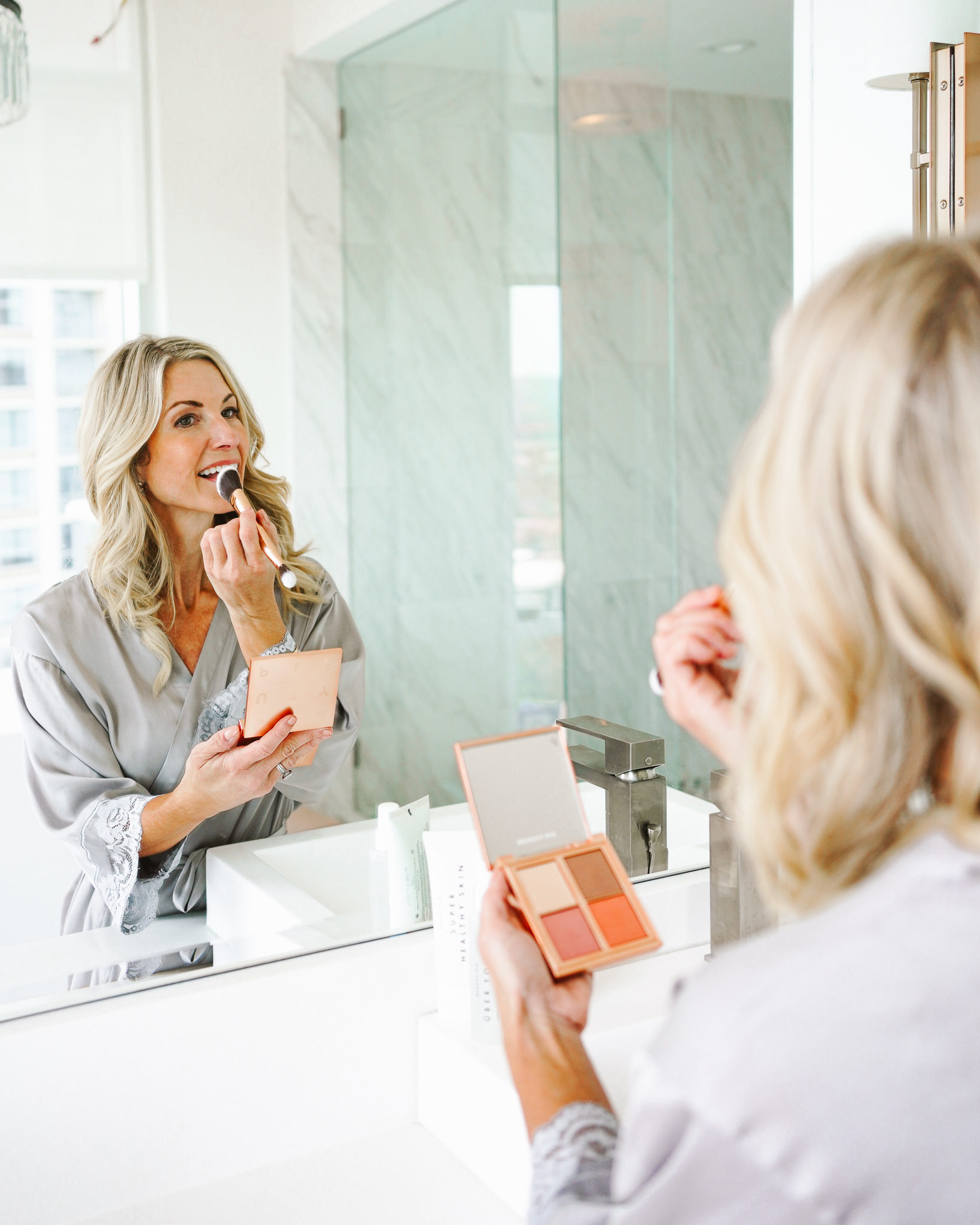 Excited to introduce you to @BeautyPie, a beauty membership club that has changed the way I shop for all the luxury beauty products on my wish list: skincare, haircare, supplements, makeup, candles and fragrances.
I loved my first shopping experience because the best part about the annual membership is that I get to pick out the things I love each month! I shop the website every month and pick out my favorites to be shipped to me all at 70% off.

I have access to the same luxury quality cosmetics and high-performance skincare, without paying for the middlemen or the retailer's cost. What's great is that if you don't use up your allowance once month; it just continues to roll forwards, so you're never missing out.
The quality of the formulas, the textures and finishes, the labs they use around the world and the innovative ingredients that Beauty Pie are putting out all make the products an absolute steal.
One of my favorites I am loving is the Uber Youth Face and Neck Serum-Spray, which contains peptides to soft the fine lines on my face, especially around my eyes where my skin is the thinnest. It also gives my skin such a nice GLOW. Radiant, dewy, plumped up skin… this is one of the best new products I have tried all summer. I cannot recommend it enough! It will be a part of my daily skincare routine for sure.
Retail price is $75, but with the membership you only pay $18. The Super Healthy Skin-Deep Purifying Cleanser uses white clay to clean my pores and leave my complexion clear and hydrated.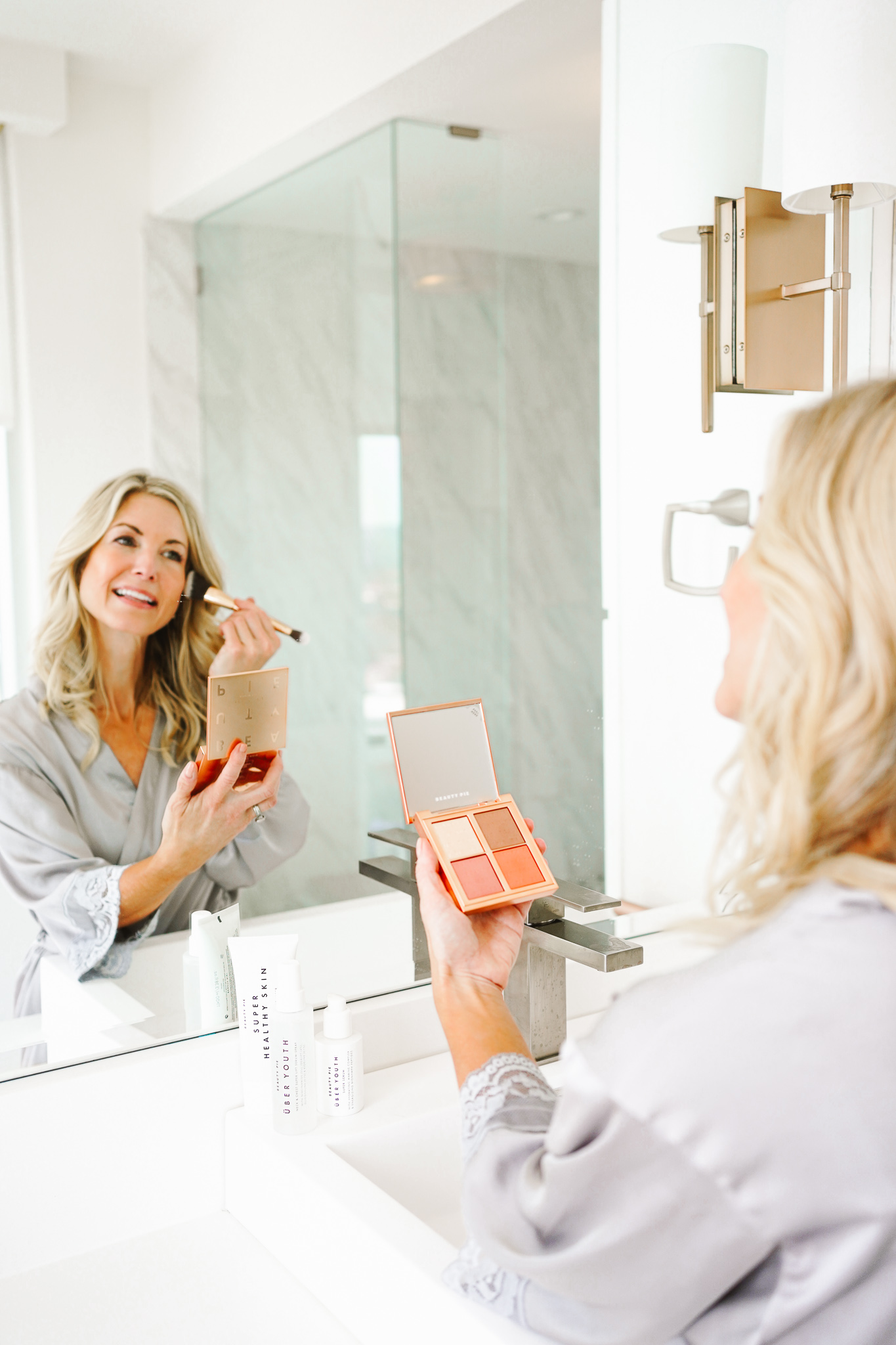 They have makeup too y'all! Glow-All Super Powder Face Palette has the perfect colors for summer and fall. Matte bronzer, two rose and coral blushers and a champagne highlighter that all last on my skin all day long! Typical price is $50 but become a member and pay just $17.
I have such fair skin, and these colors really give me a subtle glow that looks very natural. I even used the bronzer as an eyeshadow, and it really gave my eyes the perfect pop of color.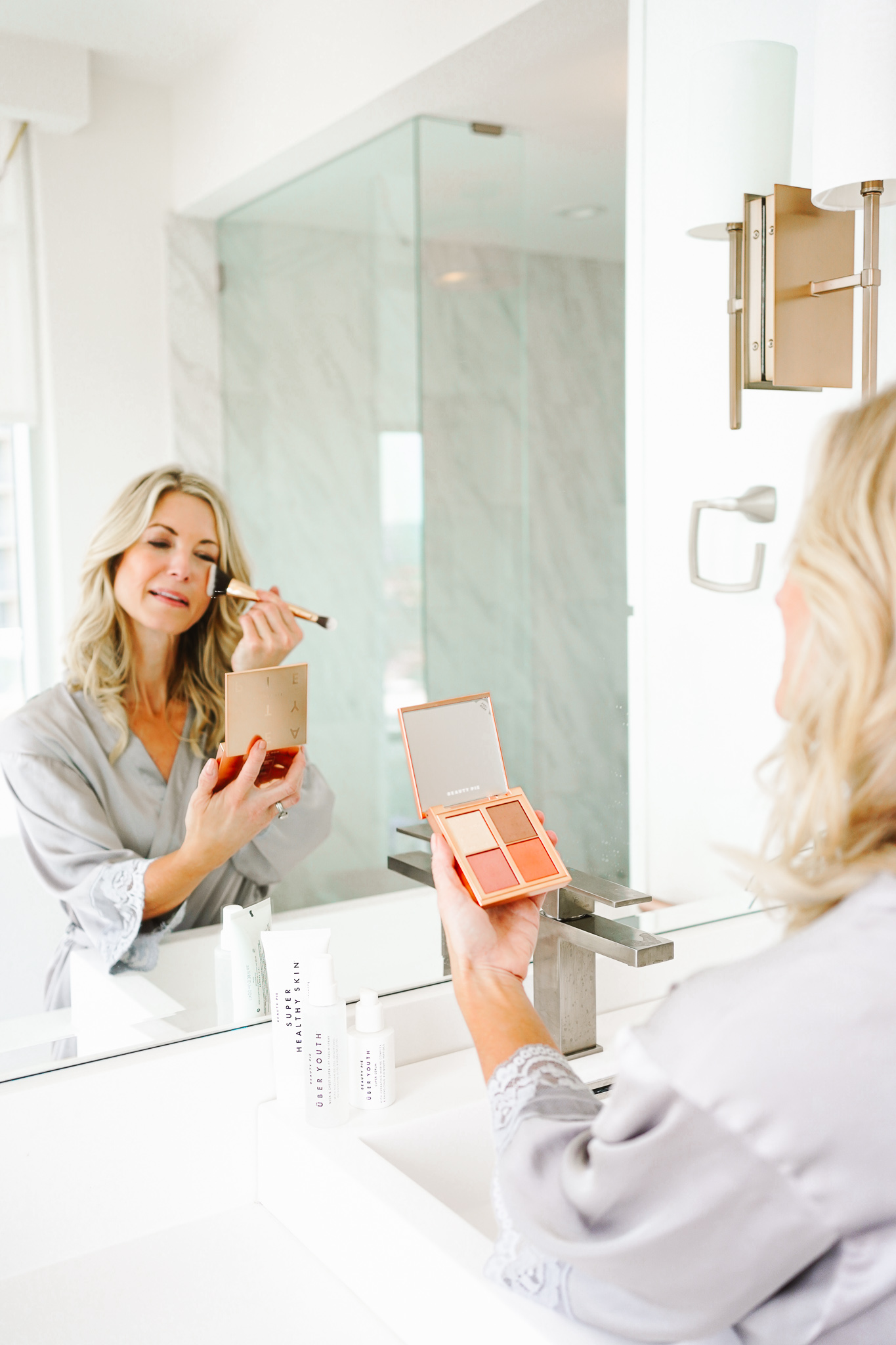 Beauty Pie has been like a monthly gift to me from me that shows up in a cute pink box. If you want to change the way you shop for beauty and wellness items, with luxury-everything all in one place and amazing prices use my code DONNASENTME  and take $10 off your first purchase.
Have a great day friend. Sending good vibes from downtown Austin, Texas. xo, dt