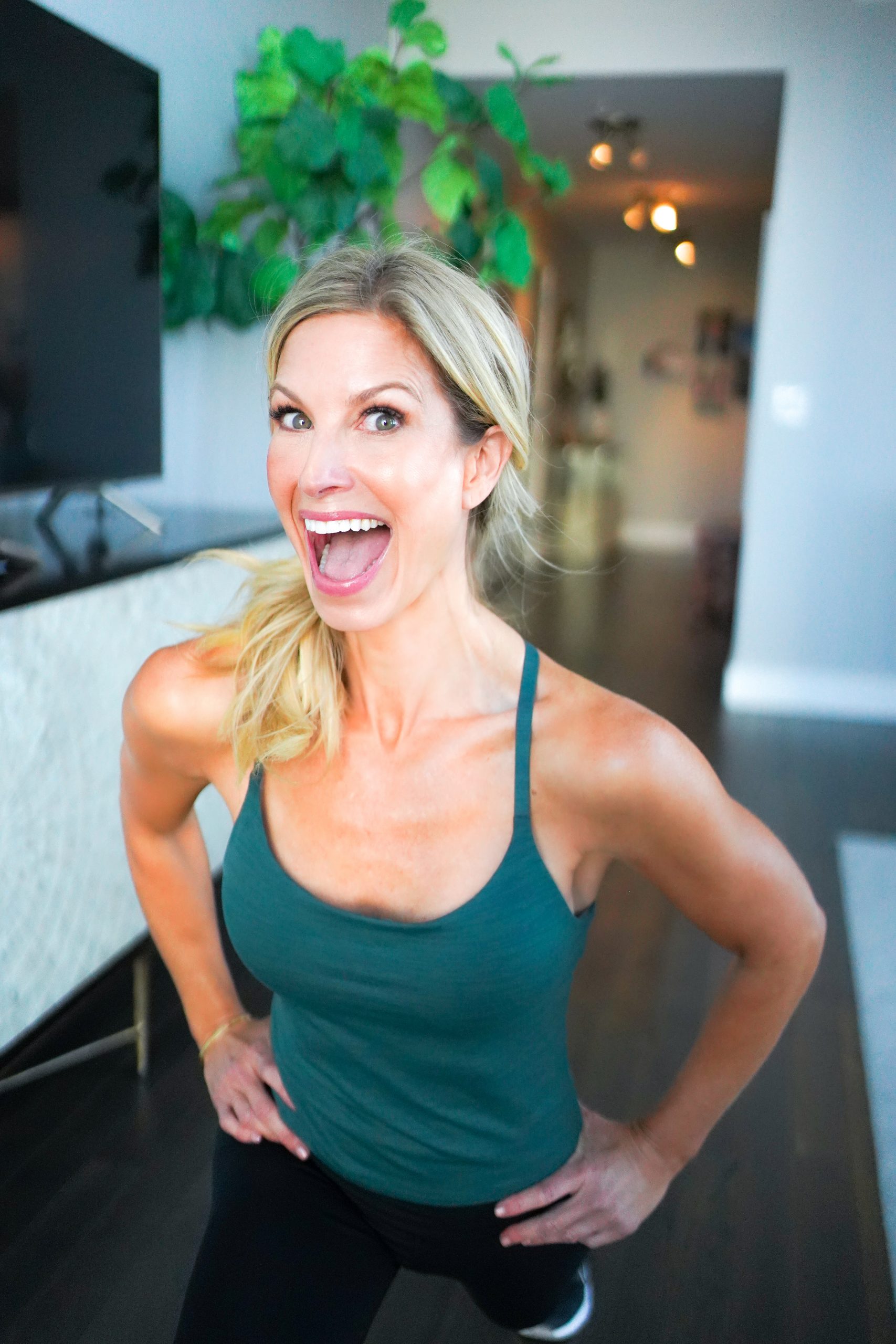 Want to lose weight for good but not sure where to start? Sick of the fad diets that are complicated and involve a ton of meal prep?
I know the feeling! I lost 15 pounds 7 years ago and I have kept it off! In fact I'm in better shape than I was in my 20's! Here is now I did it.
Sharing my simple tips for weight loss that actually work. *Click any picture to shop the image!
Everything in Moderation
 I love it because it's simple:  it's easier to control when I eat rather than what I eat.  No complicated meal planning or prep either.
I tend to eat lots of lean proteins, veggies and salads every day. I don't completely eliminate the things I love like wine, tacos and cake!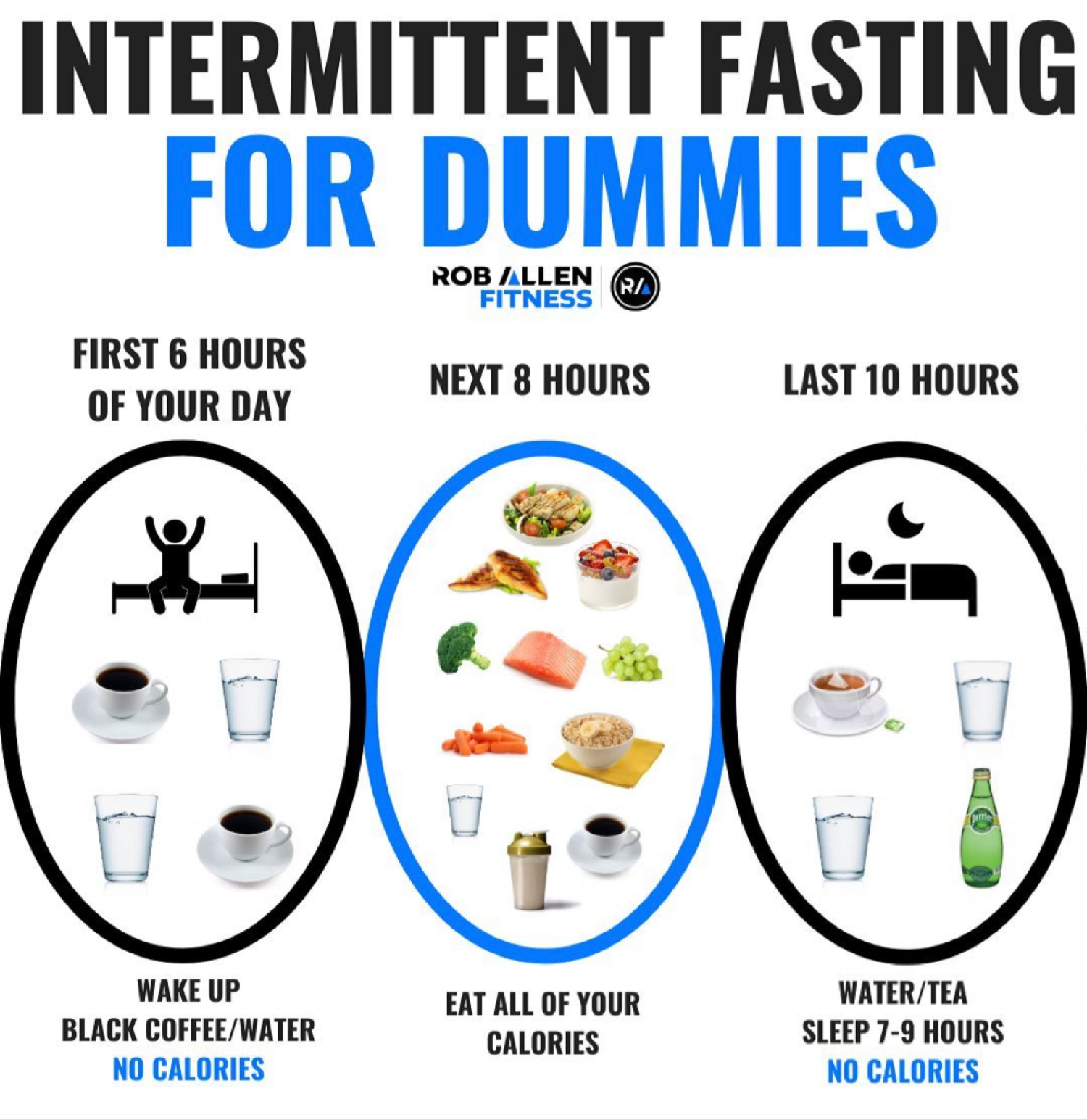 I follow an 8/16  intermittent fasting plan: eating during an 8-hour window:  breakfast at 10 am, lunch at 1 pm, a very small snack  and dinner at 6 pm.
Some people choose to skip breakfast and fast from noon to 8 p.m., while others avoid eating late and stick to a 9 a.m. to 5 p.m. schedule.
I practiced IF  5/6 days a week and I lost 12 pounds in about 4 months. Now I practice IF about 3 days a week to maintain my weight.
Start Out Small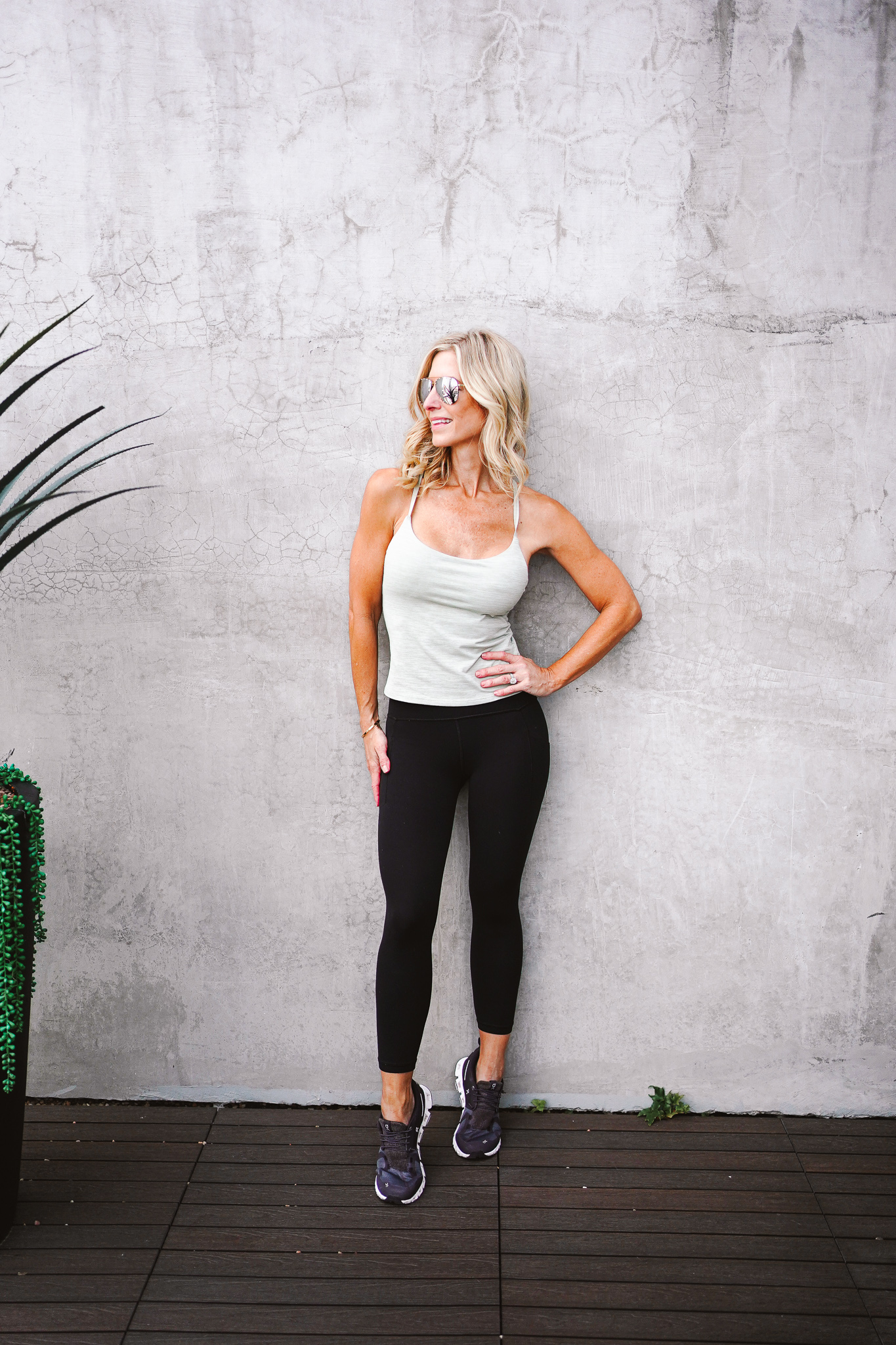 I get burned out very easily if I try to make too many changes all at once! Slow and steady wins the race y'all!
Drink More Water
We often confuse thirst with hunger. I try to have a full glass of water before each meal. It keeps me from overeating. I keep a swell with me at all times when I am running around town.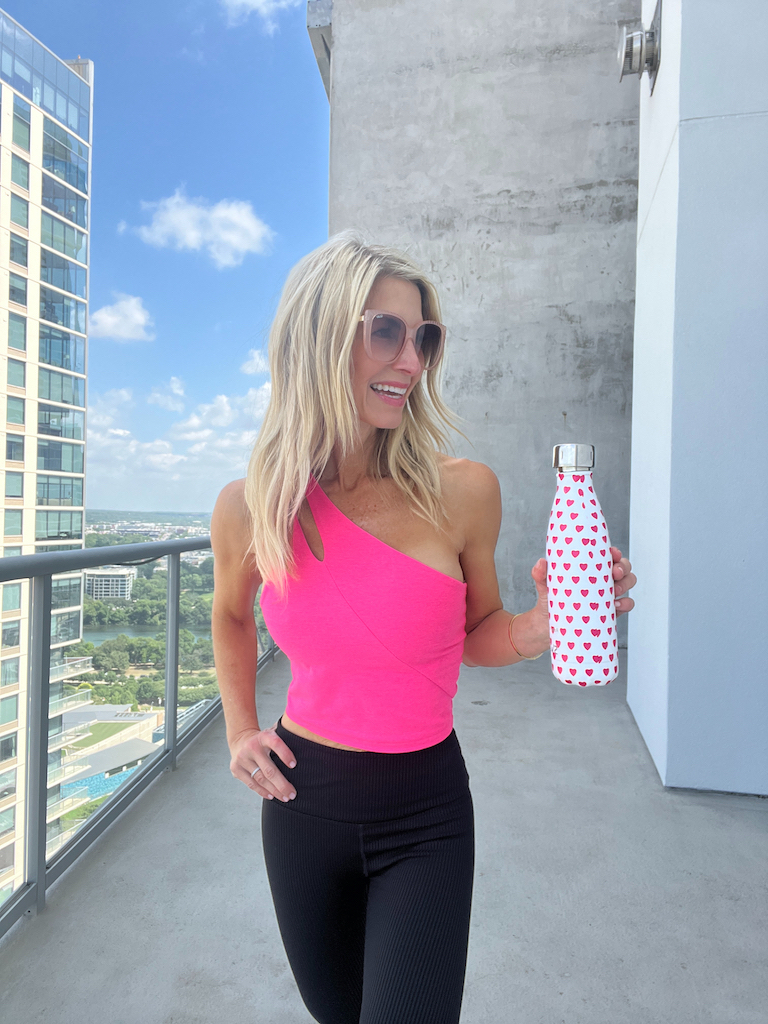 Eat More Protein
I make protein the star of nearly every meal. I add peanut butter to my oatmeal and sneak in collagen protein powder to smoothies and oatmeal too – it's tasteless and my kids never notice!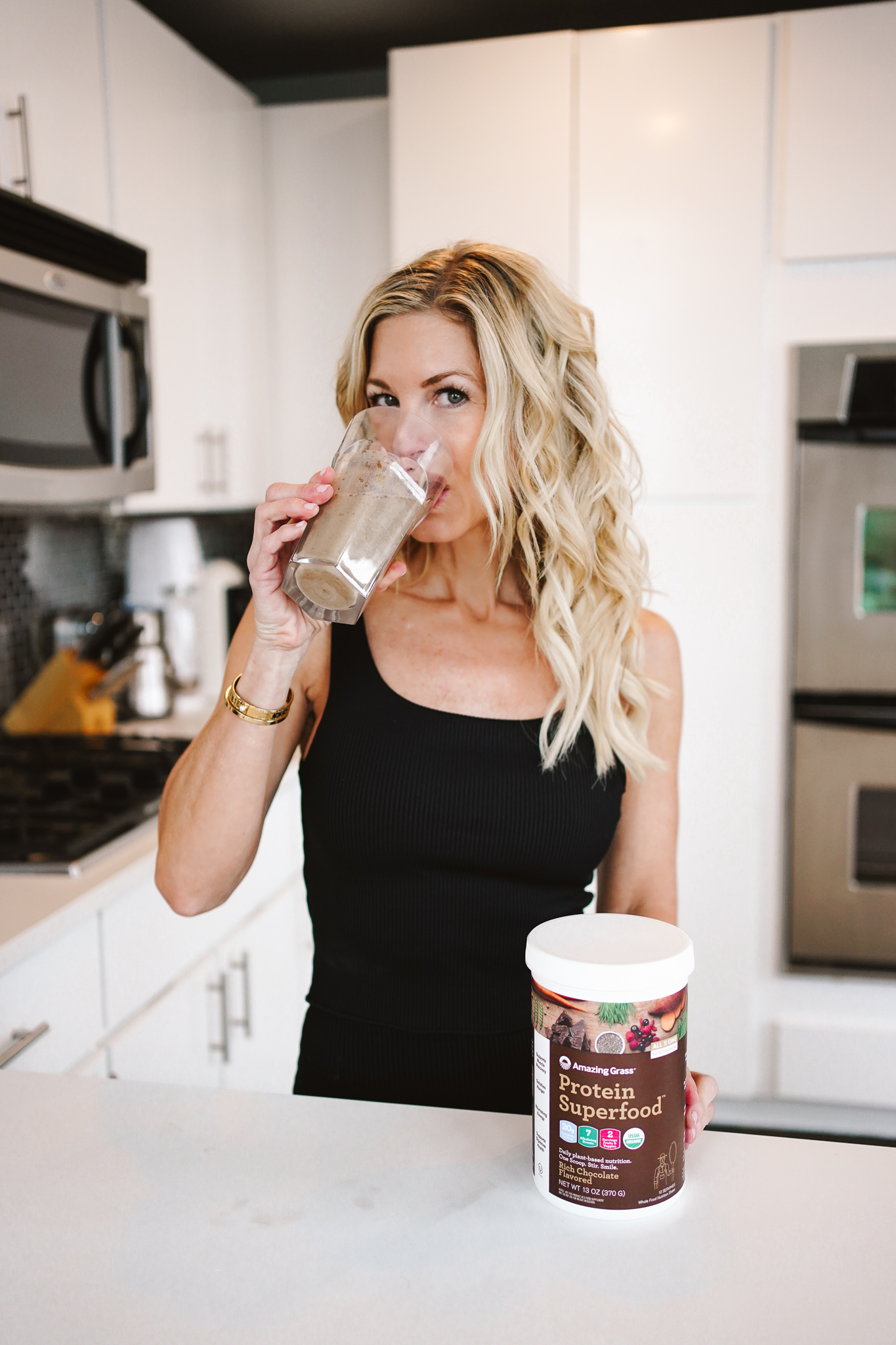 Add More Steps
Walking is an easy way to burn calories without even knowing it!  Now that I have my sweet pup Ollie, walking him has been a simple and easy way to get my body moving.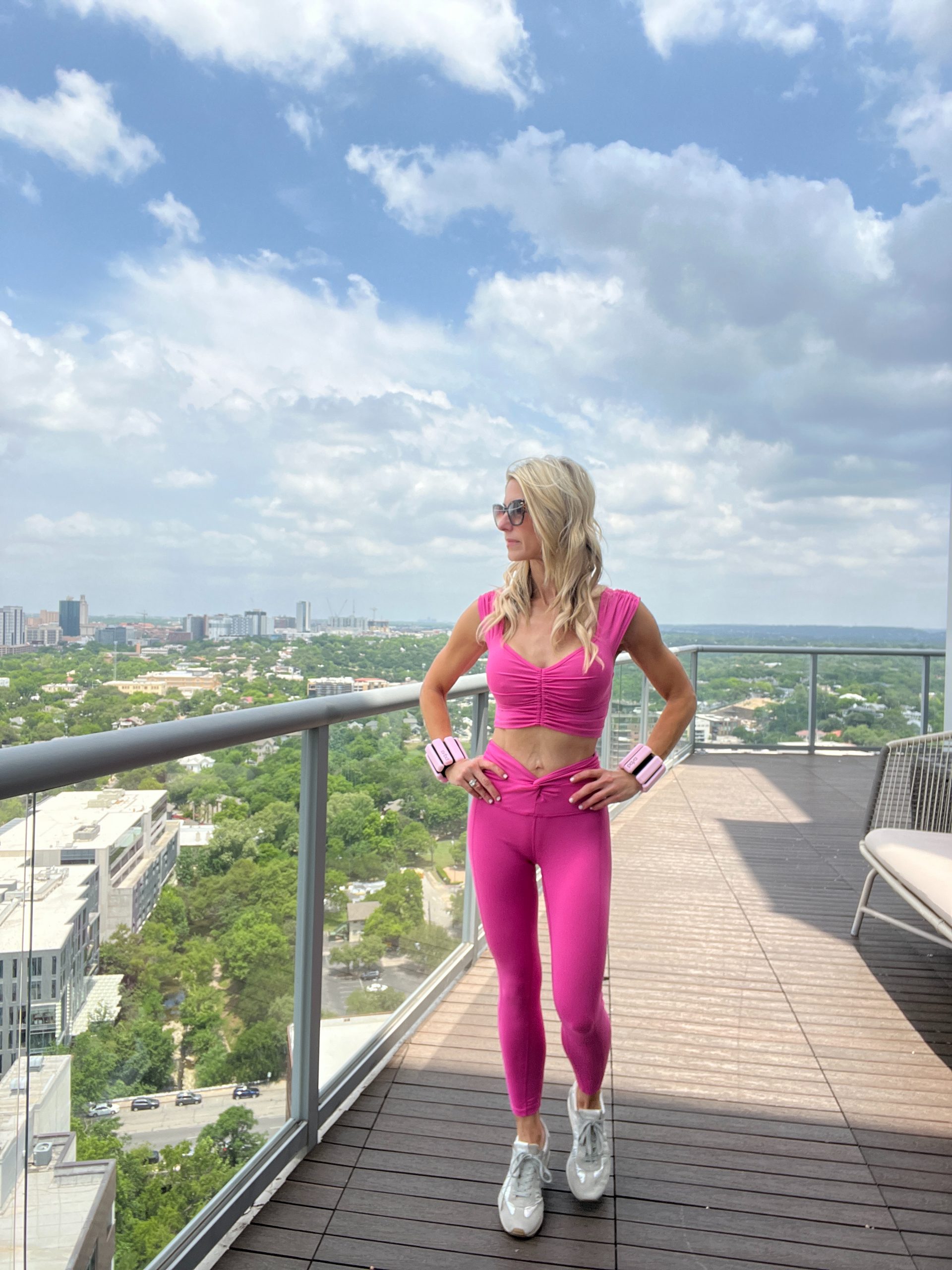 I wear these Bala wearable weights to add some resistance during my walks. They are comfy and strap on easily with adjustable velcro. They come in 1,2,3 lbs.
Click on the image to shop!
Portion Out Snacks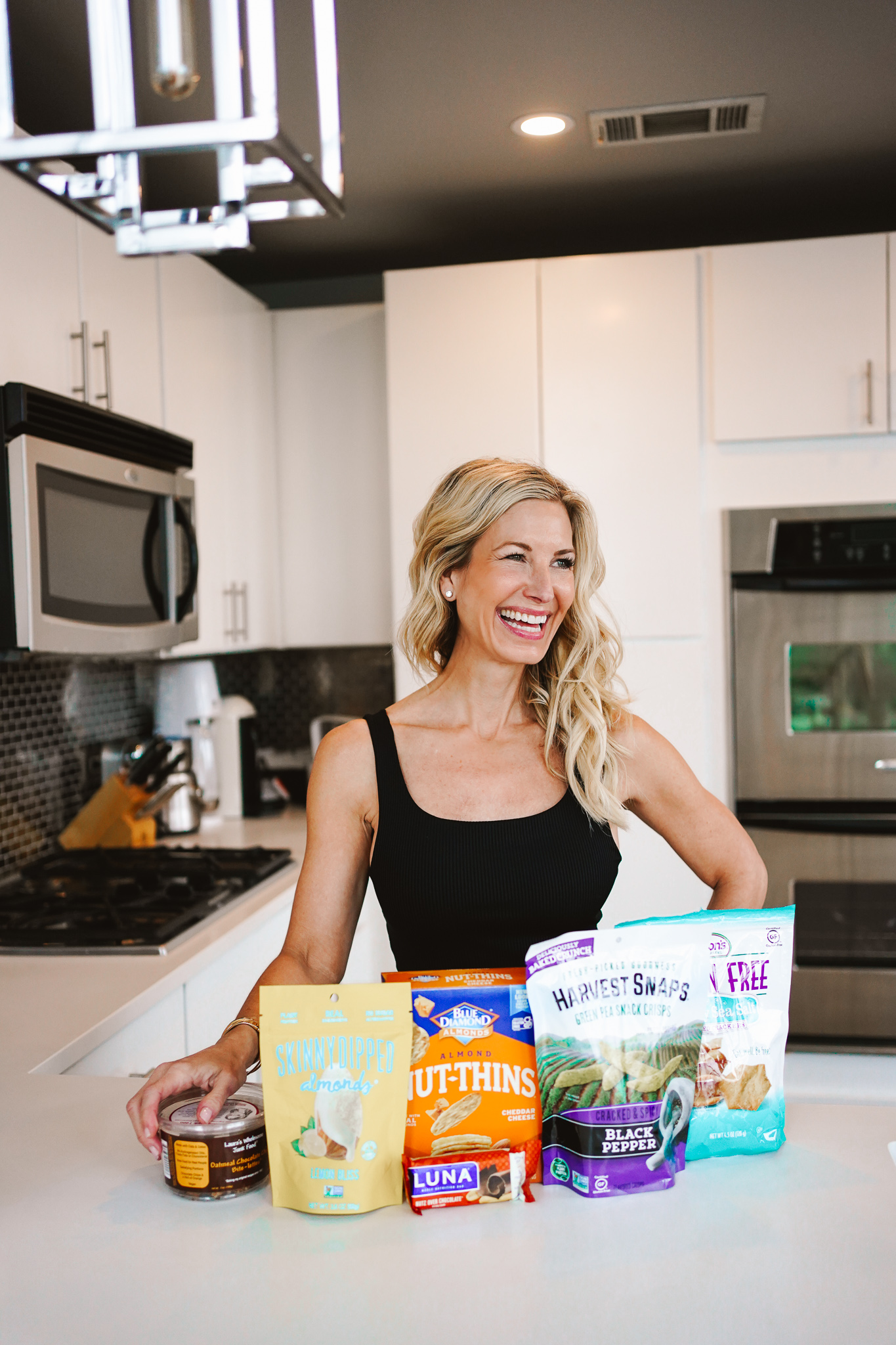 Don't eat straight out of the bag!  If I grab a portion and put only that on my plate, it's easier for me to not overeat.
Understand Your Why
What is your goal? WRITE IT DOWN. Make it specific! I love using my Erin Condren daily journal to keep me on track.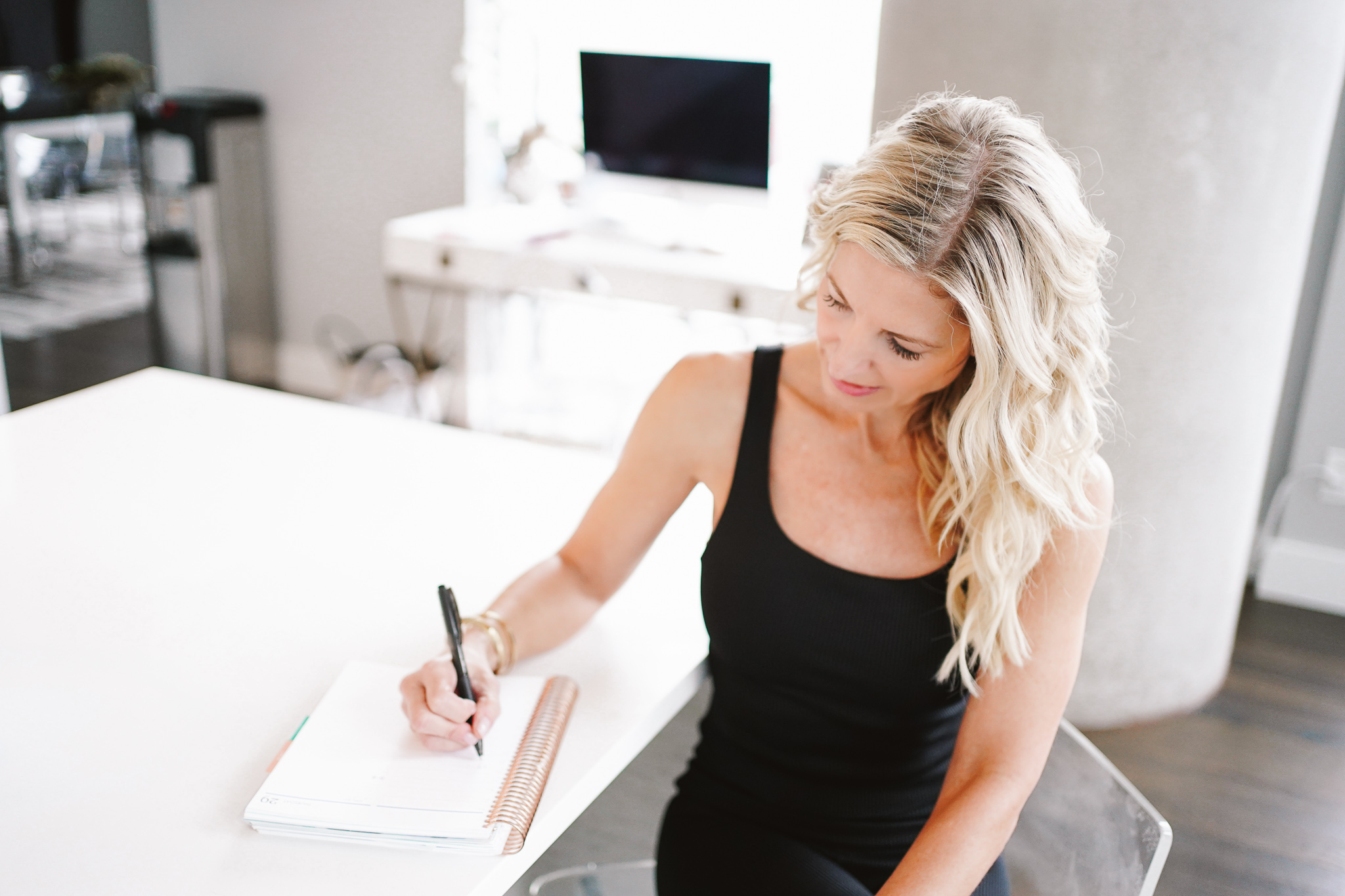 I'm old school – I like putting pen to paper. It it solidifies the goals in my mind, it keeps me accountable. This planner comes in all different sizes and is fully customizable.
Drink Celery Juice 
Just kidding –  fad diets are just dumb. Restrictions and extreme diets are not sustainable!   Incorporate daily changes into your life that you can live with.
Move your body. Eat healthy food. Find a lifestyle that works for you and be consistent.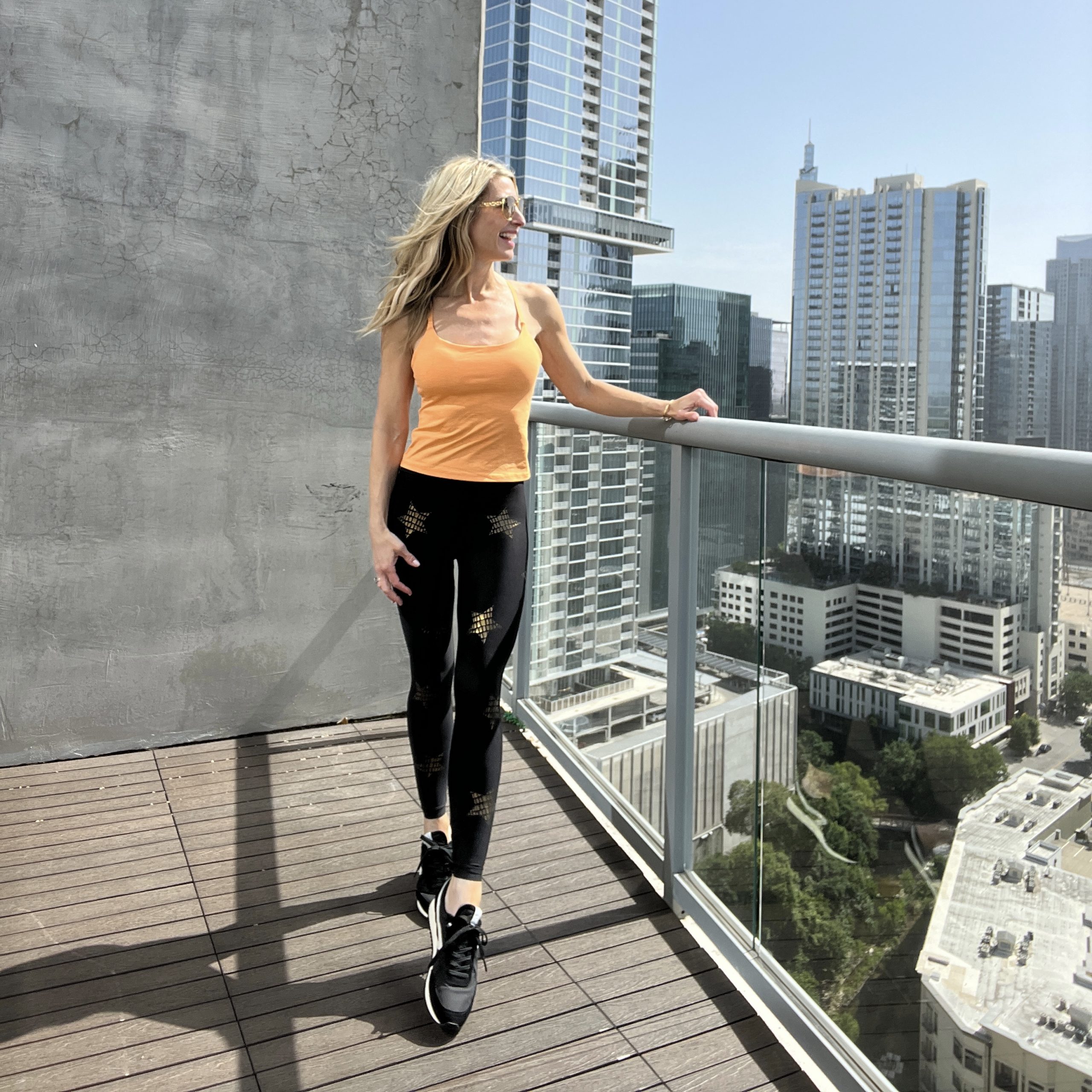 There is no trick…there is no secret. The real secret is knowing it's NOT a secret. It's not a destination y'all, it's a journey.
Thanks for being on mine with me! I hope you enjoyed my post on Simple Tips for Weight Loss That Actually Work.
I found this article if you want to read more – it made me laugh out loud! Why Fad Diets Are Stupid. 
Sending good vibes from downtown Austin, Texas.

Quick Tip to Shop My Site
I post and link most of my Instagram outfits and all products you see on my blog using an app called @liketoknow.it. It makes shopping all these images so easy for YOU!  If the exact item is not available, I try to link something very similar.
Head to iTunes or the app store and download the free @liketoknow.it app. Once you sign up and create an account, be sure to follow me @donnatryba. It's free and a fun way to shop! CLICK HERE TO DOWNLOAD THE FREE APP!