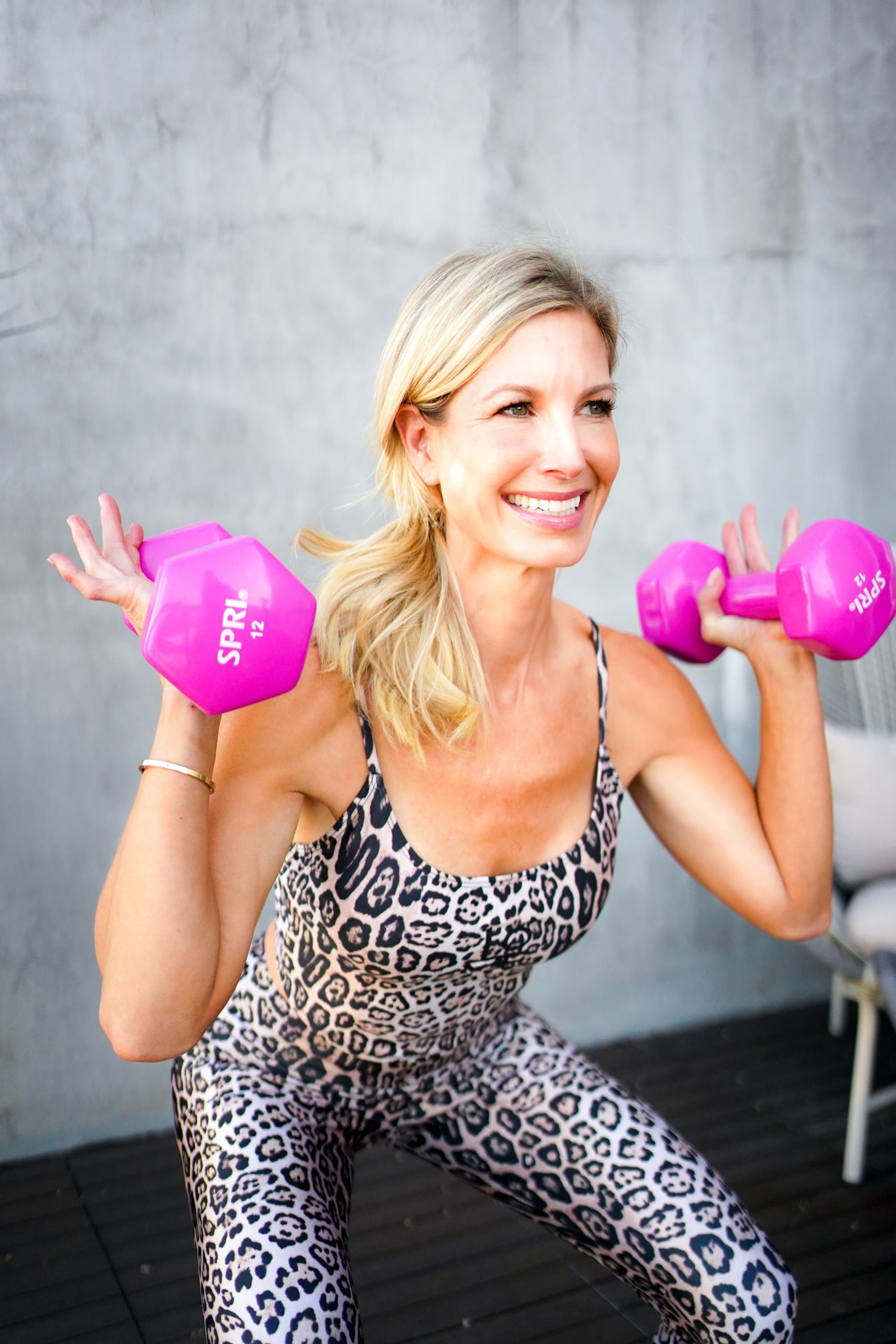 It was hard work, determination, but most importantly consistency that got me to my goal.  The good habits I formed along the way have kept me at my goal. Excited to share 7 simple tips for fitness success.
I started the journey to a truly fit lifestyle about 6 months before I turned 40. I wanted to enter the new decade with confidence and lose those pesky last pounds I was carrying from two pregnancies. I found these simple tips have kept me fit and healthy!
I Don't Diet

That doesn't mean I eat perfectly all the time. But I don't count calories or follow a specific diet plan. I tried paleo and keto and Adkins diets in the past….it was all too complicated for me.
All the meal prep and recipe planning felt overwhelming. I'm an ok cook – but it's not my favorite thing to do. Those diets required so much time in the kitchen that I usually gave up on them.
Instead,  I practice intermittent fasting three times a week to maintain my weight. It's easier for me to control WHEN I eat rather than WHAT I eat.
I still try and eat clean – lots of fruits and veggies and lean proteins. I love salads and I try and limit my sugar, which is my weakness! I followed the 8/16  fasting plan: eat for 8 hours of the day and fast for 16. It looks like this:
10 am breakfast
lunch around 1 pm
snack around 4 pm
 dinner at 6 pm
It was a bit hard to adjust to working out early in the morning on an empty stomach but I got used to it. Coffee has no calories, so you can drink that if you need some caffeine in the morning. (Just don't add creamer, it breaks the fast!) Green tea works too!
Want more info on Intermittent Fasting? Check out this website – I follow Rob Allen on Instagram and I really love his motivation!
I Enjoy Exercise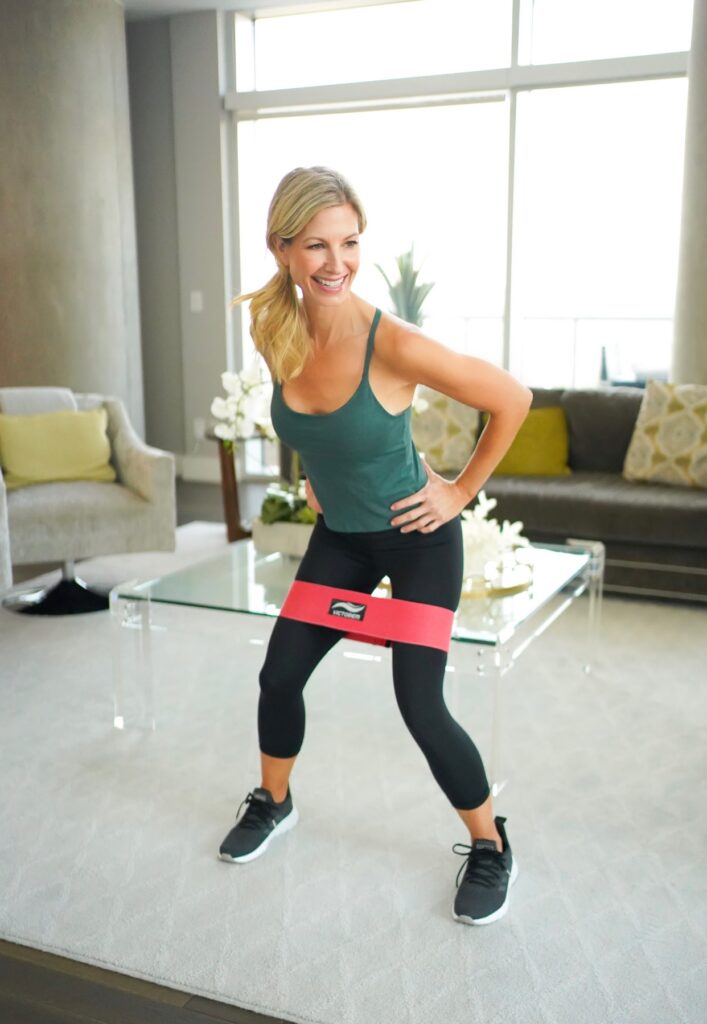 And when I say enjoy….I actually really love it. It makes me truly happy. I was not born that way though. But once I committed to a fit lifestyle and started to see real results – I was hooked.
That doesn't mean I'm always excited to sweat – but I like the way it makes me feel. I'm addicted to the adrenaline and the feeling of being fit – more than I enjoy sitting my butt on the couch.
I have found a few things that I really truly love (like weight lifting and cycling)  that allow me to look forward to my workouts and not dread them. The key is to find something you love – then it never feels like a chore.
I Make Exercise a Priority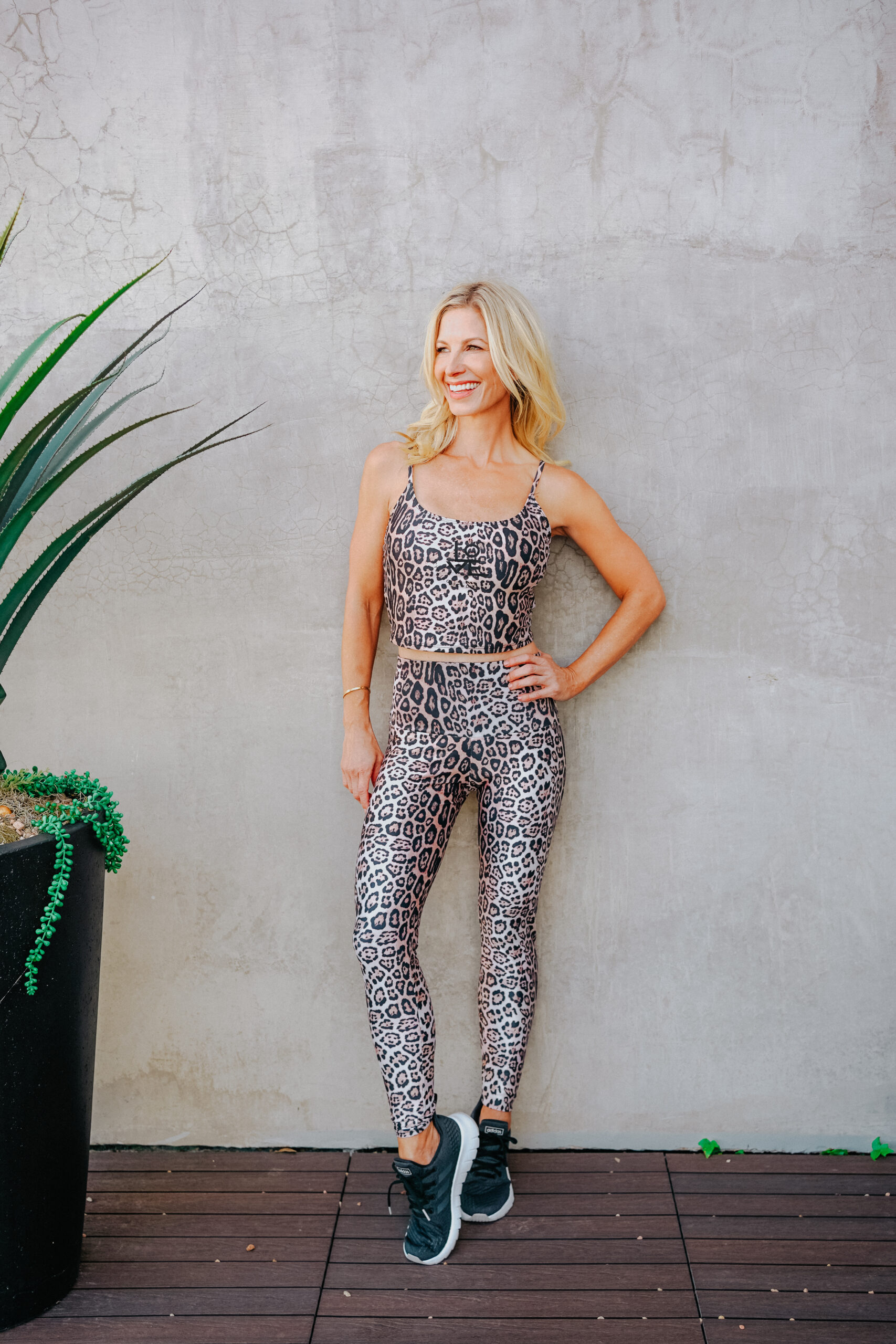 Sometimes that means getting up a little early, fitting it in every single day because I have made it a habit. It's like brushing my teeth. I'm actually a little grumpy on the days that I don't move my body because I miss that adrenaline rush and feel sluggish all day long.
I Hang Around Other Fit People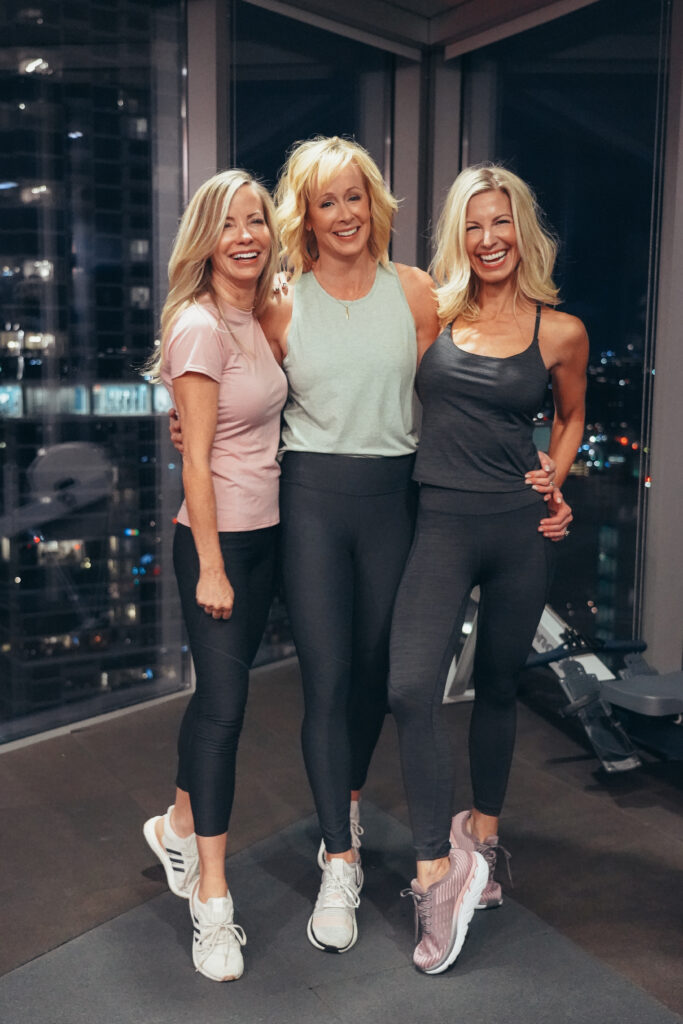 Honestly – my girl tribe has been the best influence and source of support for me. All my friends are fit and prioritize their health. We often have workout dates or social events planned around fitness activities.
Last September, for my friend Jenny's birthday, we all went to an indoor surfing class and dinner after. It was so much harder than I thought it would be and so much fun!
 Last year for my birthday I invited 15 of my closest girlfriends and we took electric bikes around downtown Austin and had dinner at a restaurant after.
I Walk Alot
I live downtown so I walk or ride my bike every day. It's such a huge part of why I love my downtown lifestyle. My husband and I park our car on Friday and almost never drive it all weekend long. It's an easy way to burn calories without even thinking about it!
I Get Enough Sleep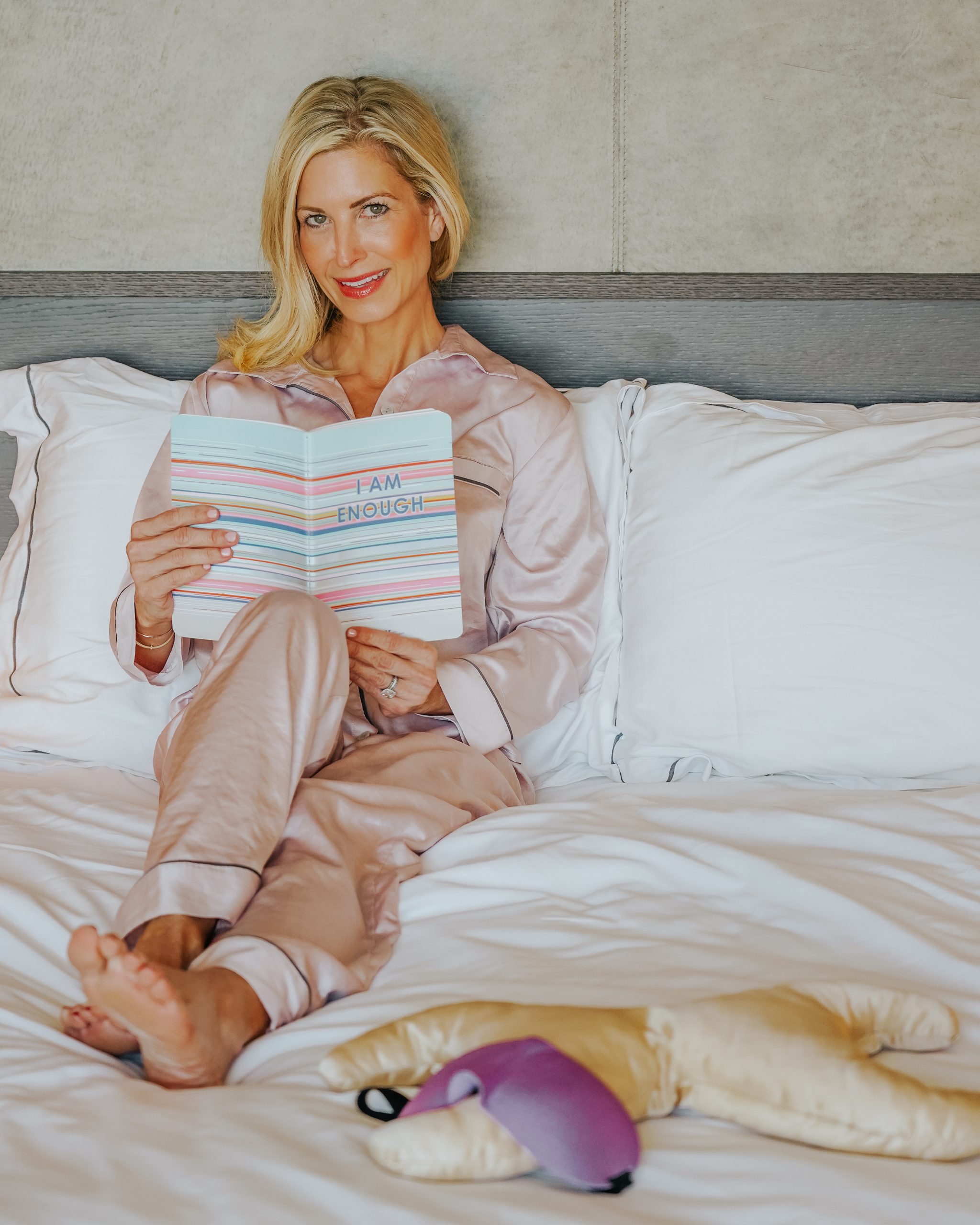 I know this is a hard one for most busy people. Shutting down for the day is so hard for me too – I could scroll on Instagram all night long! But I know how much better I feel after a good night's sleep and I make it a priority.
My husband and I keep each other accountable – and try to go to bed together every single night. We usually climb into bed on weeknights around 9 pm and read or watch a little television or just catch up on the day together. Then it's lights out around 10:30 pm on weekdays.
Hope these tips help you stay on track too! Be sure to follow me on Instagram @donnatryba for more fitness and fashion inspo! Want more tips on my fitness secrets? Check out this blog post on 4 simple ways to stay healthy this year! 
Sending good vibes from downtown Austin, Texas.