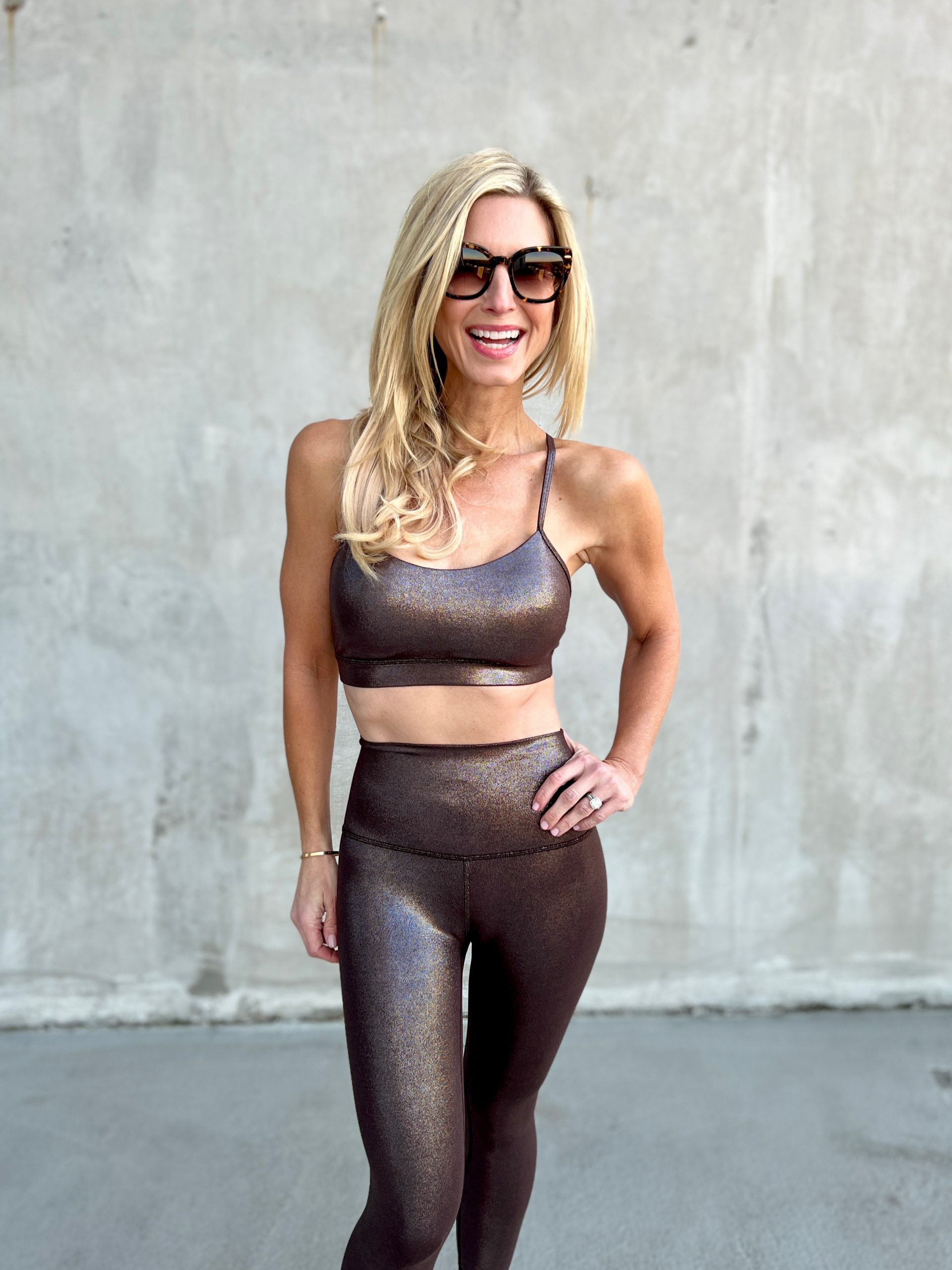 Who else put on a few pounds over the holidays? Me too. Feel overwhelmed and not sure how to get back on track? I got you my friends!
** SHOP this post by clicking on any of the item images! 

I'm getting back on track with healthy eating and my fitness routine. My daily habits have led to long term results. It can be fast and it can be easy….but it can't be both!
These two things changed my whole body. I'm excited to share them with you!  I don't do weight loss teas, snake oil or crash diets…just hard freaking work and dedication.
CONSISTENT WEIGHT LIFTING
I finally hired a personal trainer right before I turned 40 years old and I have never looked back. Consistent weight training has changed my entire physique.
About 3 years ago and I started being VERY CONSISTENT. Lifting 3x a week and doing intermittent fasting. I look better now than I did in my 20's.

I build my mental strength through gaining physical strength. I don't want to be skinny….I want to be strong.
Lifting weights consistently has been the key to increasing my metabolism,  leaning out and looking and feeling stronger than I ever.
INTERMITTENT FASTING
Controlling when I eat rather than what I eat works for me. Completely restricting the things I love would make me crazy. Here is a quick visual of how it works: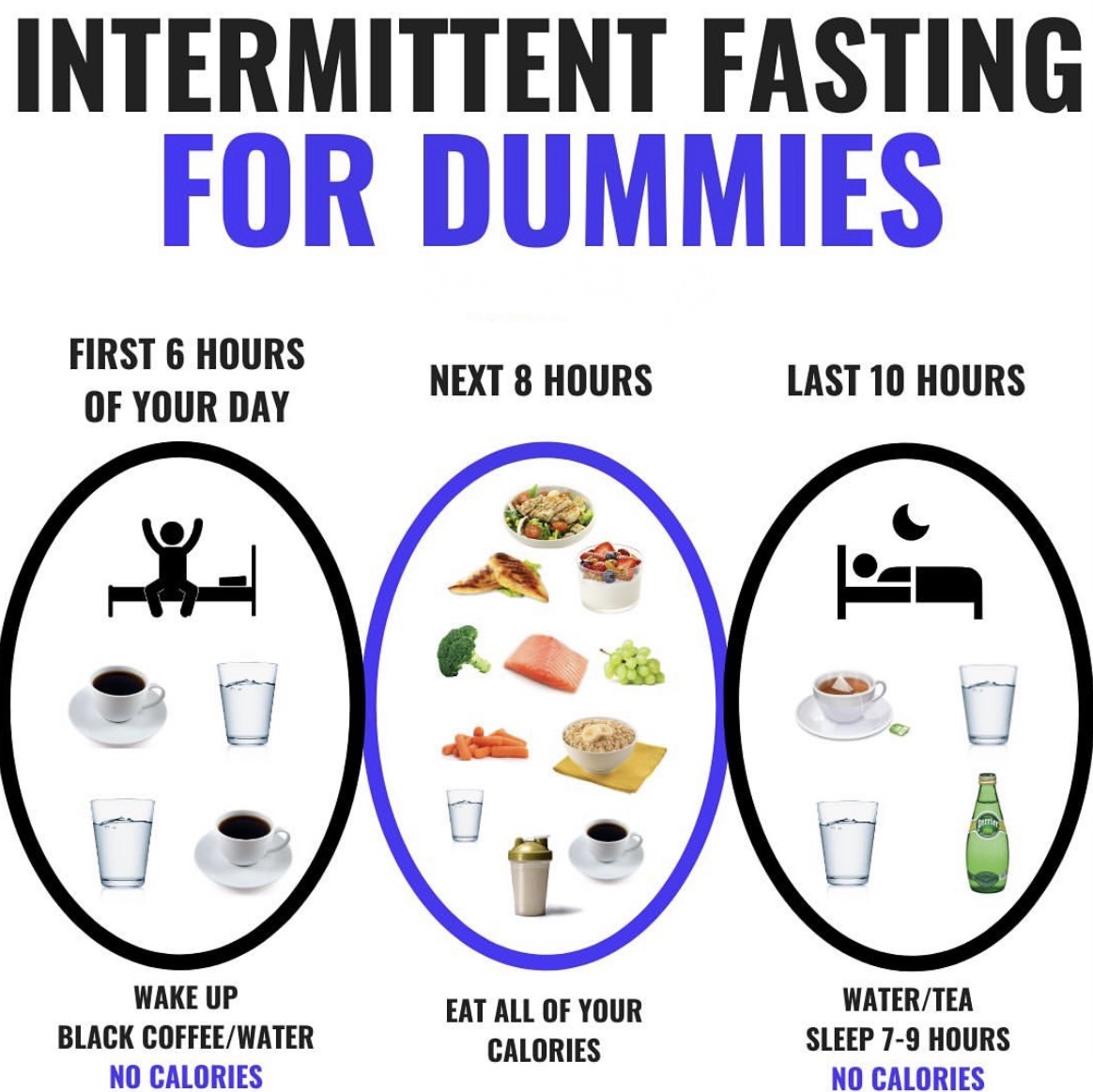 Intermittent fasting has given me freedom to enjoy the foods I love in moderation….. I still drink wine and eat dessert. But I don't count calories.
My Fasting Plan
I follow an 8/16  intermittent fasting plan: eating during an 8-hour window and fast for the other 16 hours. I eat fewer meals, which is an easy way to cut calories.
I practiced IF  5/6 days a week and I lost 12 pounds in about 4 months. Now I practice IF about 3 days a week to maintain my weight. 
THE BEST PART: no fussy meal plans or complicated meal prep. Keto and Paleo diets made me crazy. I love carbs! I eat everything in moderation.
It's not magic and I am not naturally thin! I didn't wake up like this……but I did work damn hard for this….and this is worth it. Stick to these two concepts and you can see the same results! These two things changed my whole body.

 Please connect with me on Instagram @donnatryba for weight loss tips, quick workout routines, daily motivation and more!
If you want more information on intermittent fasting please download my free intermittent fasting guide  HERE.
Thank you my friend for reading along! If you enjoyed this post please spread the love and share with a friend. Sending good vibes from downtown Austin, Texas. 

* DISCLAIMER: I  partner with affiliate platforms where commission may be earned based on clicks and or purchases, and I would love it if you decided to use the links above! Affiliate links help bloggers like me to fund the free content that we provide on our blogs.