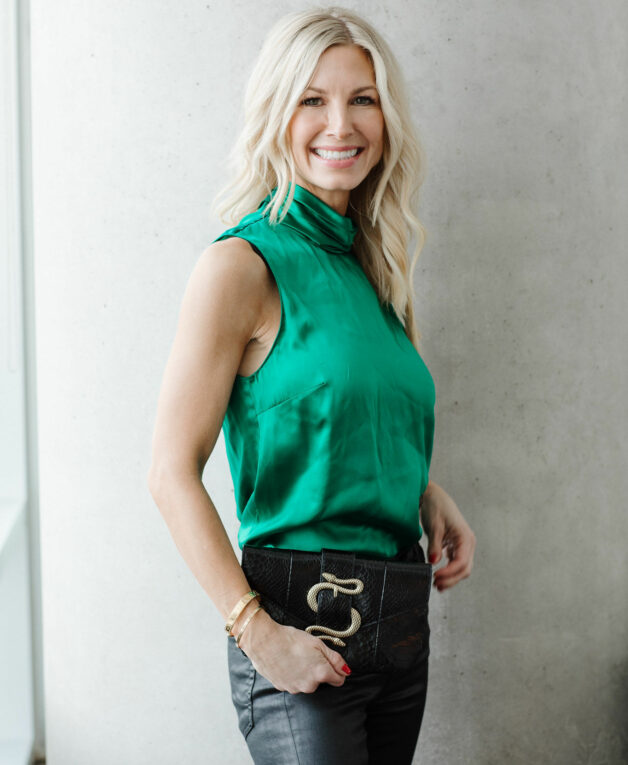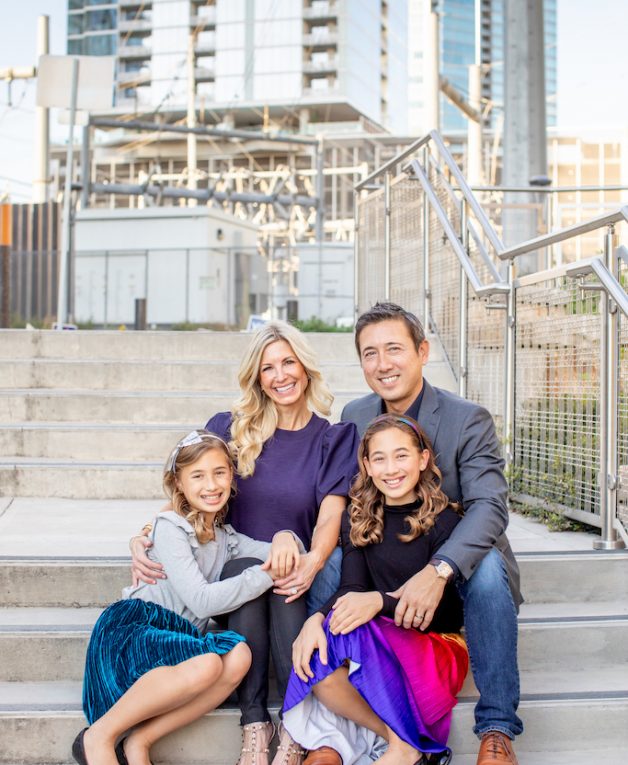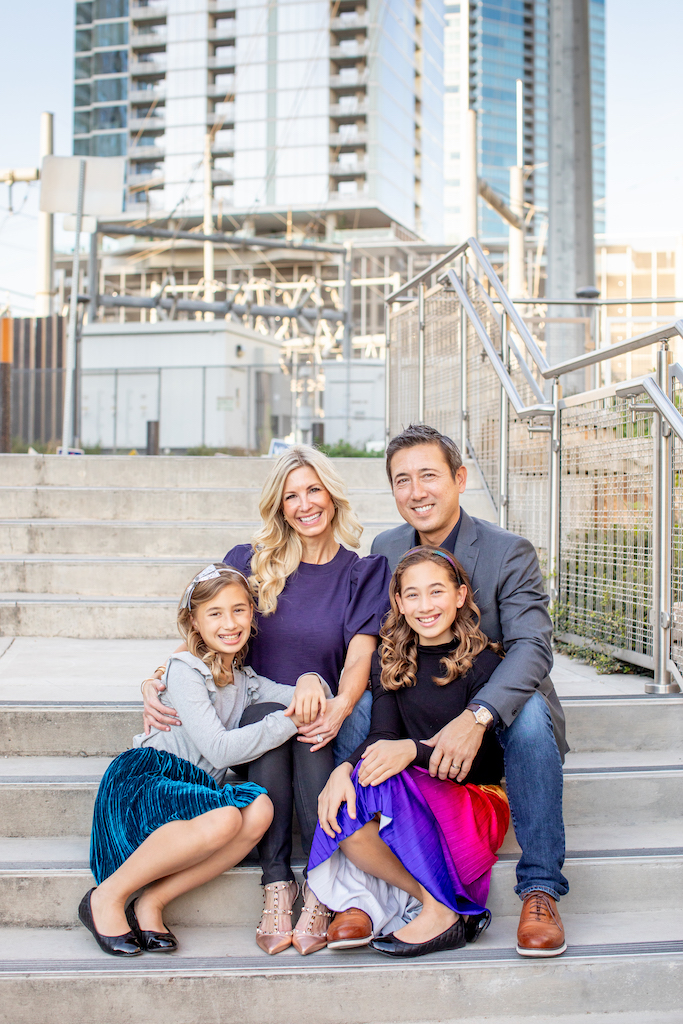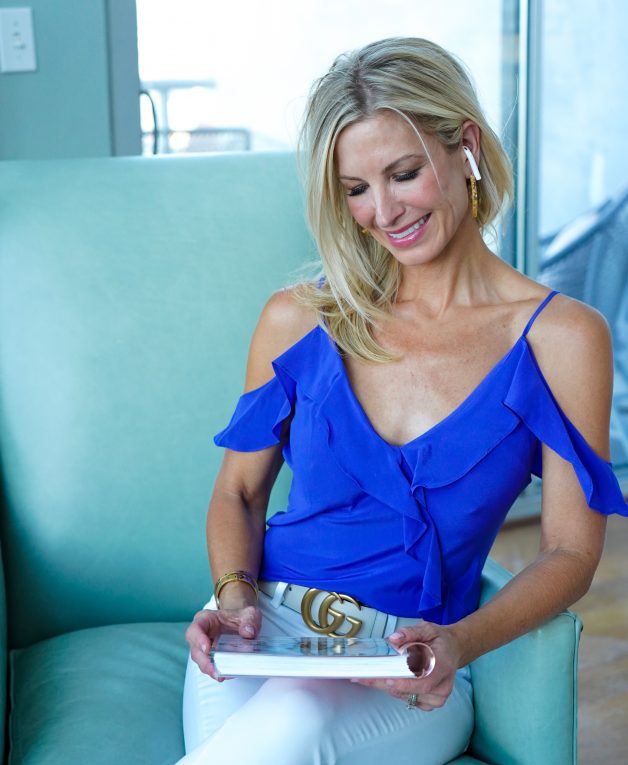 About me
Hi friends!!! I'm Donna….a native Texan, wife and momma raising two girls in downtown Austin with my cute hubby Andy, our rescue cat Milo and new pup Oliver.   Travel, fitness, and fashion are my passions and I love to do research before I jump into anything…whether it's a new supplement, workout routine, or simply a new fashion trend. I noticed that there just aren't many resources out there to help guide maturing women ….and my goal here is to change that!  I want to  MAKE LIFE EASIER AT ANY AGE. I have seen a lot in my 46 years and I have taken notes – I can't wait to share all my tips and tricks with y'all! I'm so dang happy you stopped by my little corner of the internet. I hope following along with me brings you joy, saves you time, and helps you walk out of the door each day feeling like the best version of yourself. NOT perfect, but confident.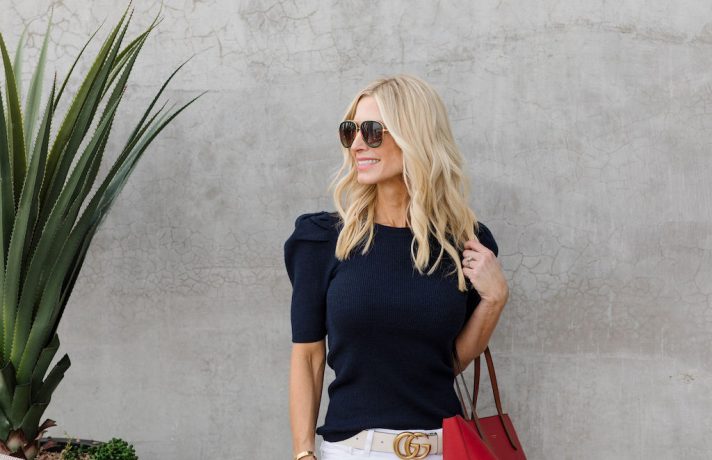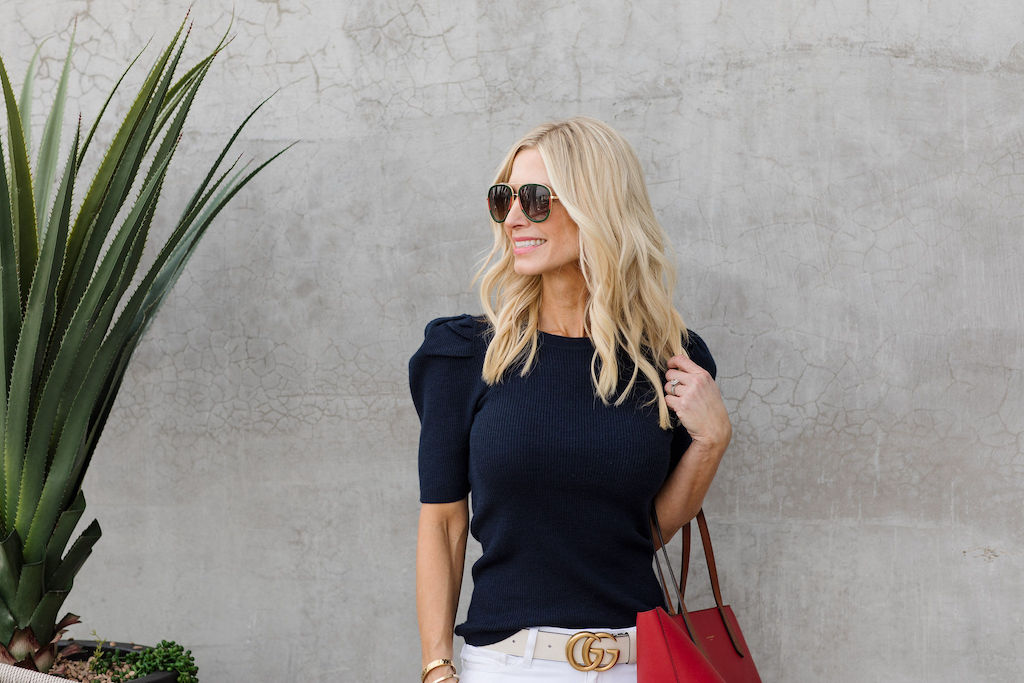 Let's Connect!
Subscribe to my newsletter and get my easy-to-follow free INTERMITTENT FASTING EATING GUIDE! 
This  7 day plan will help you slim down and still feel your very best!