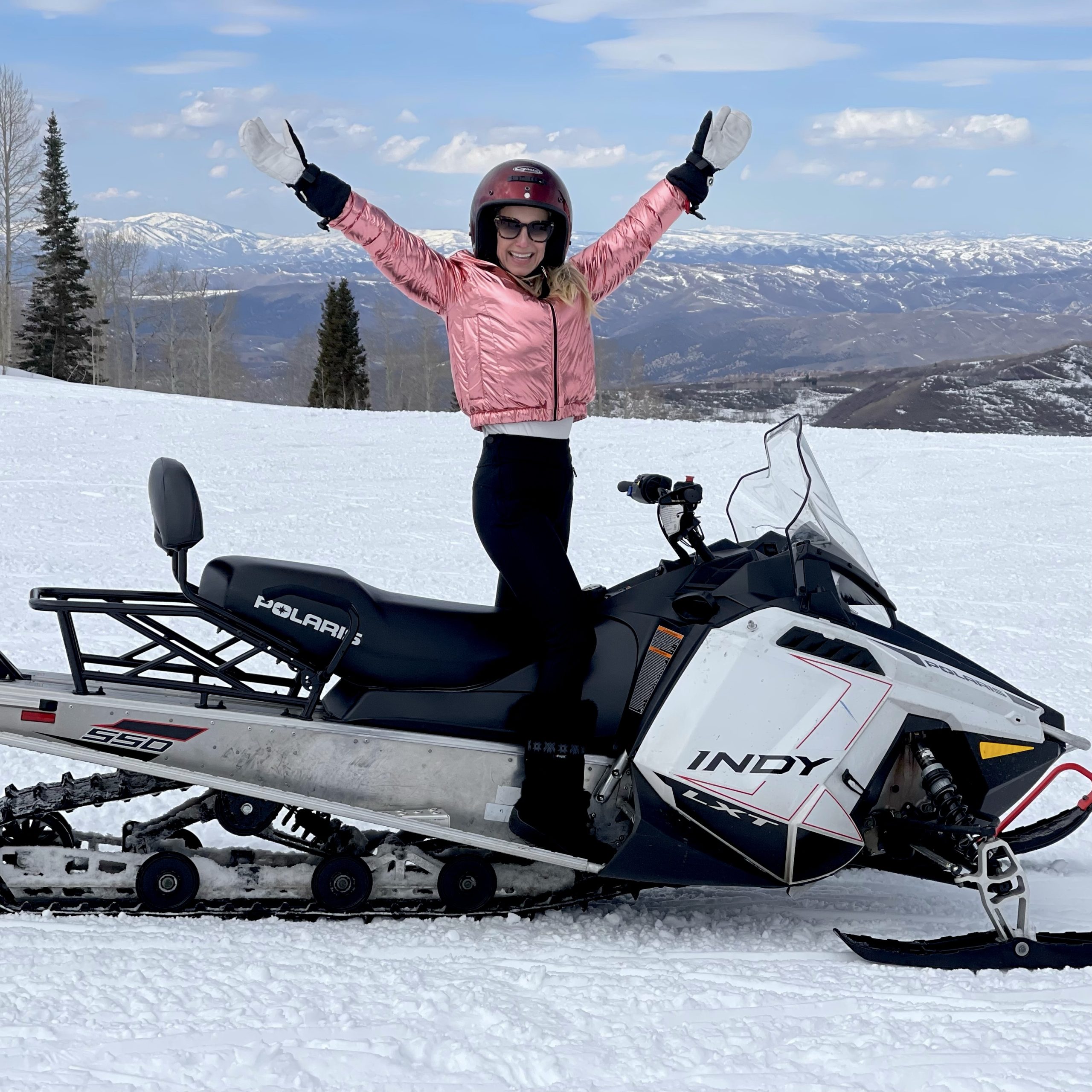 Who struggles to stay on track while on vacation? Do you dread coming home and your jeans not fitting? I feel you because I also struggled with this for many years and I have developed some great hacks to stay on track! Excited to share 5 secrets to staying fit and healthy on vacation. 
Click any picture to shop the image. 
 Plan Ahead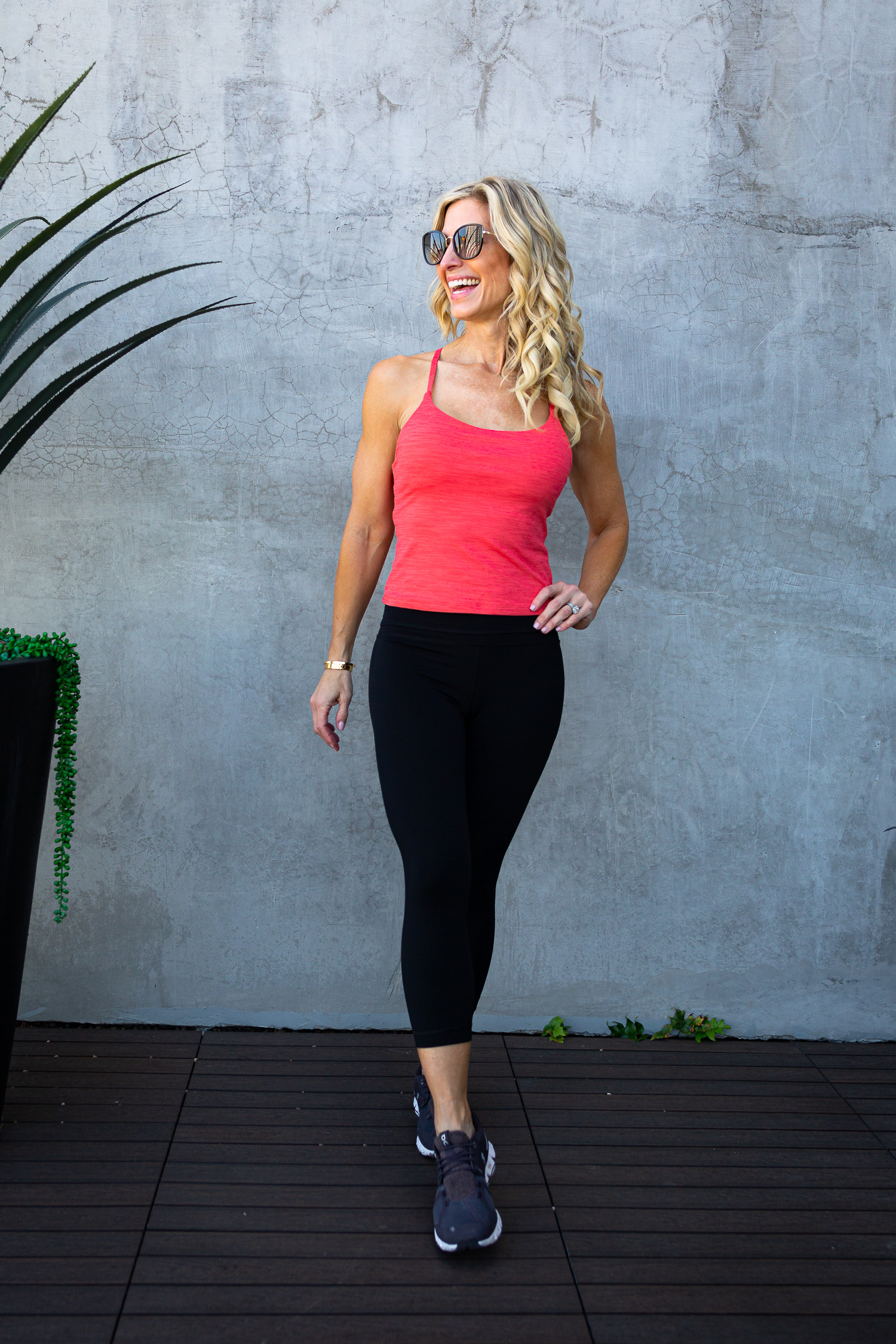 *Pack lightweight athletic or walking shoes. The ones I am wearing in this pic are by On and they are my favorites.
*Plan walking activities like sightseeing tours on foot or museum visits.
*Throw  healthy snacks in your suitcase and nibble on them before dinner.
Do Hotel Workouts
I try to book a hotel that has a gym. If I don't have access to one, I workout in my hotel room.
This is one of my fav workouts  I do in my hotel room or gym before heading out for the day.
It gets my blood pumping!
Quick 15 Minute Hotel Workout
1 minute jumping jacks
20 Squats
20 walking lunges
20 push ups
20 plank holds
20 bicycle crunches
1 minute run in place
Repeat as many times as you can in 15 minutes.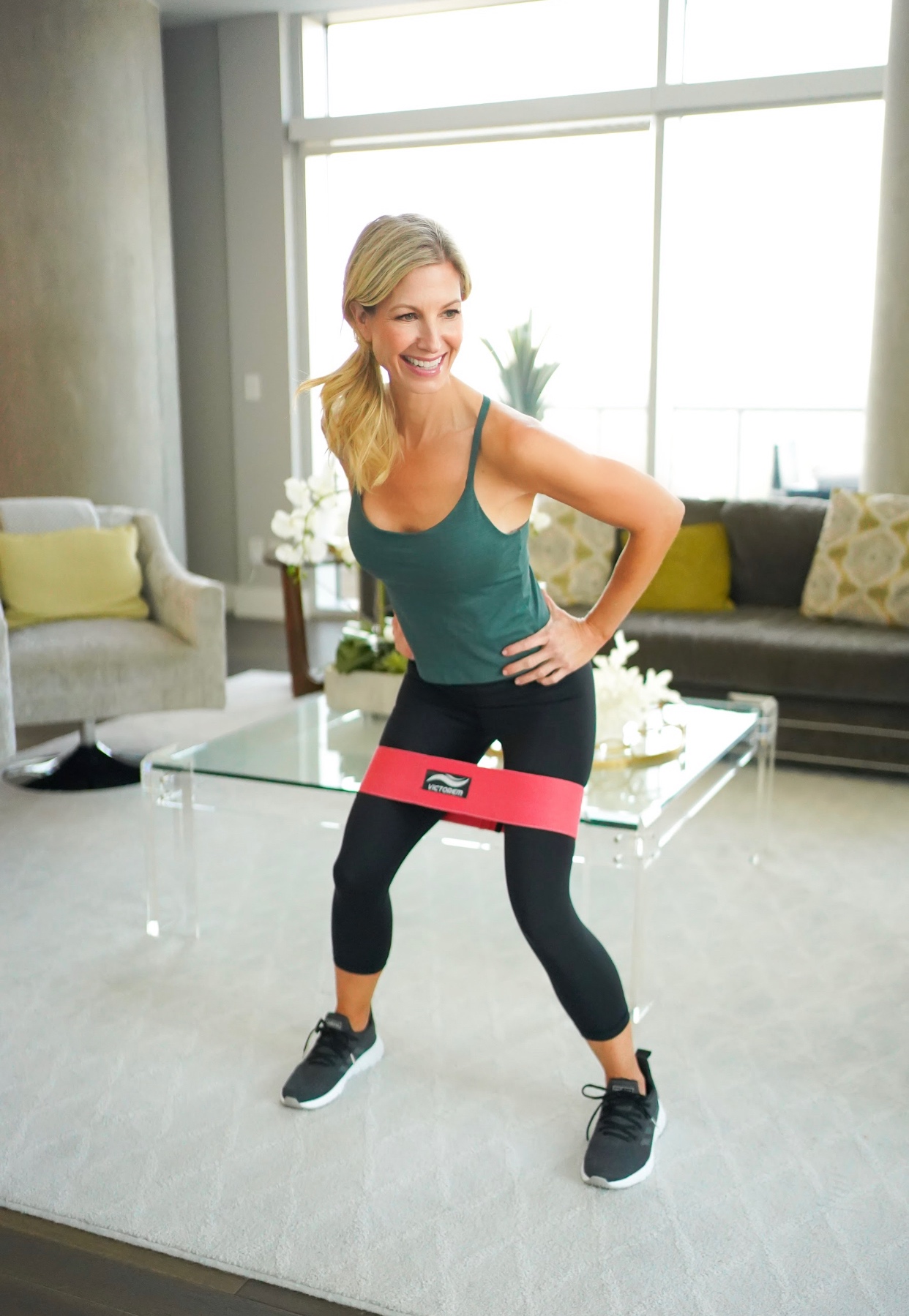 No gym at the hotel? Throw some resistance bands in your suitcase. They are lightweight and give you a simple option to workout in your hotel room.
Click the picture to shop my fav resistance bands! 
Walk A lot 
Go for a morning sightseeing walk around the city. Plan walking tours or visit local museums – all good active options while traveling! 
We try to walk to and from dinner while on vacation too. Walking helps digest your food, especially after a large meal.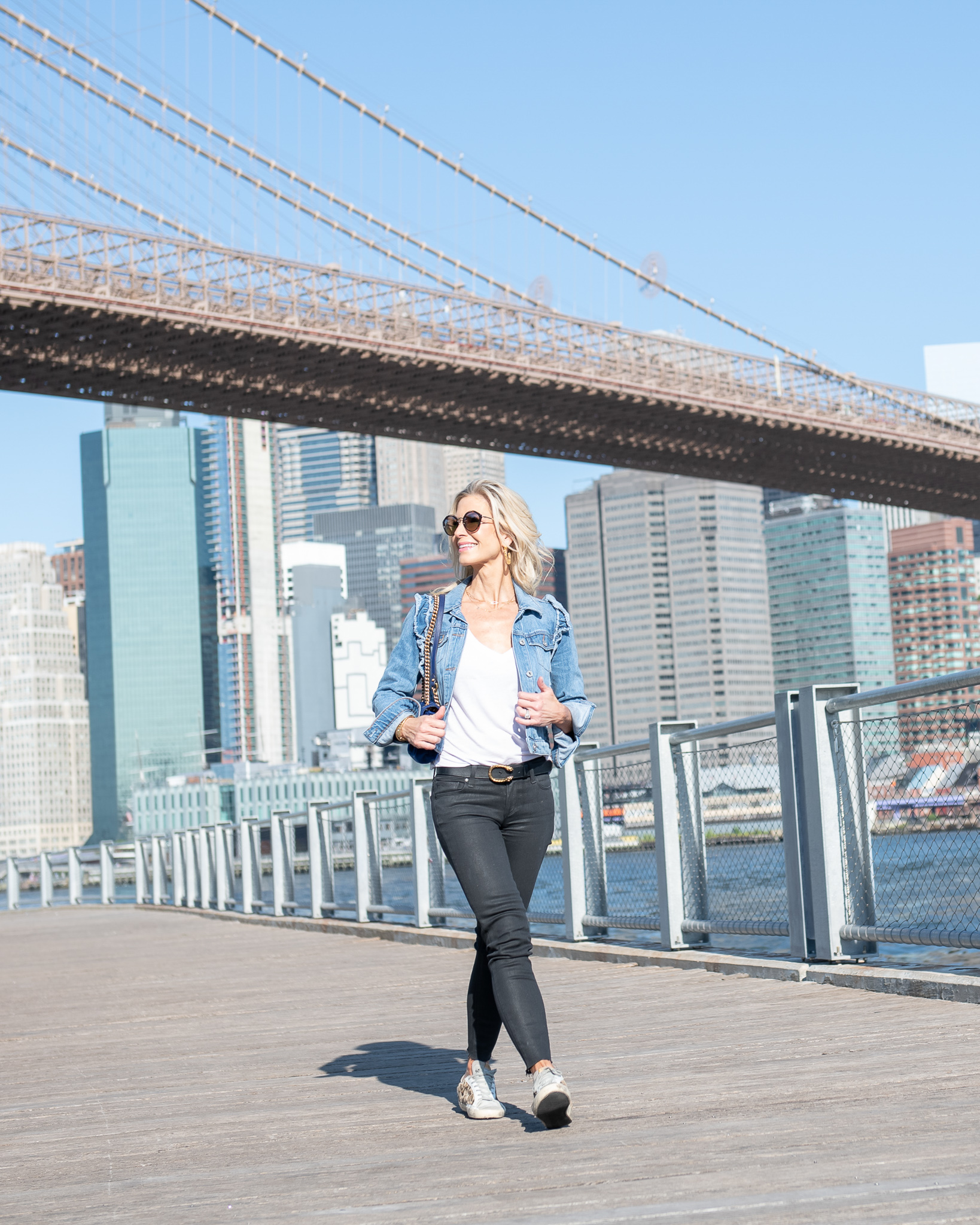 You can track all your steps on your iPhone. There is an app called "health" and it tracks the steps you take everyday. Andy and I like to compete and see who can get the most steps each day while on vacation!
Bring Healthy Snacks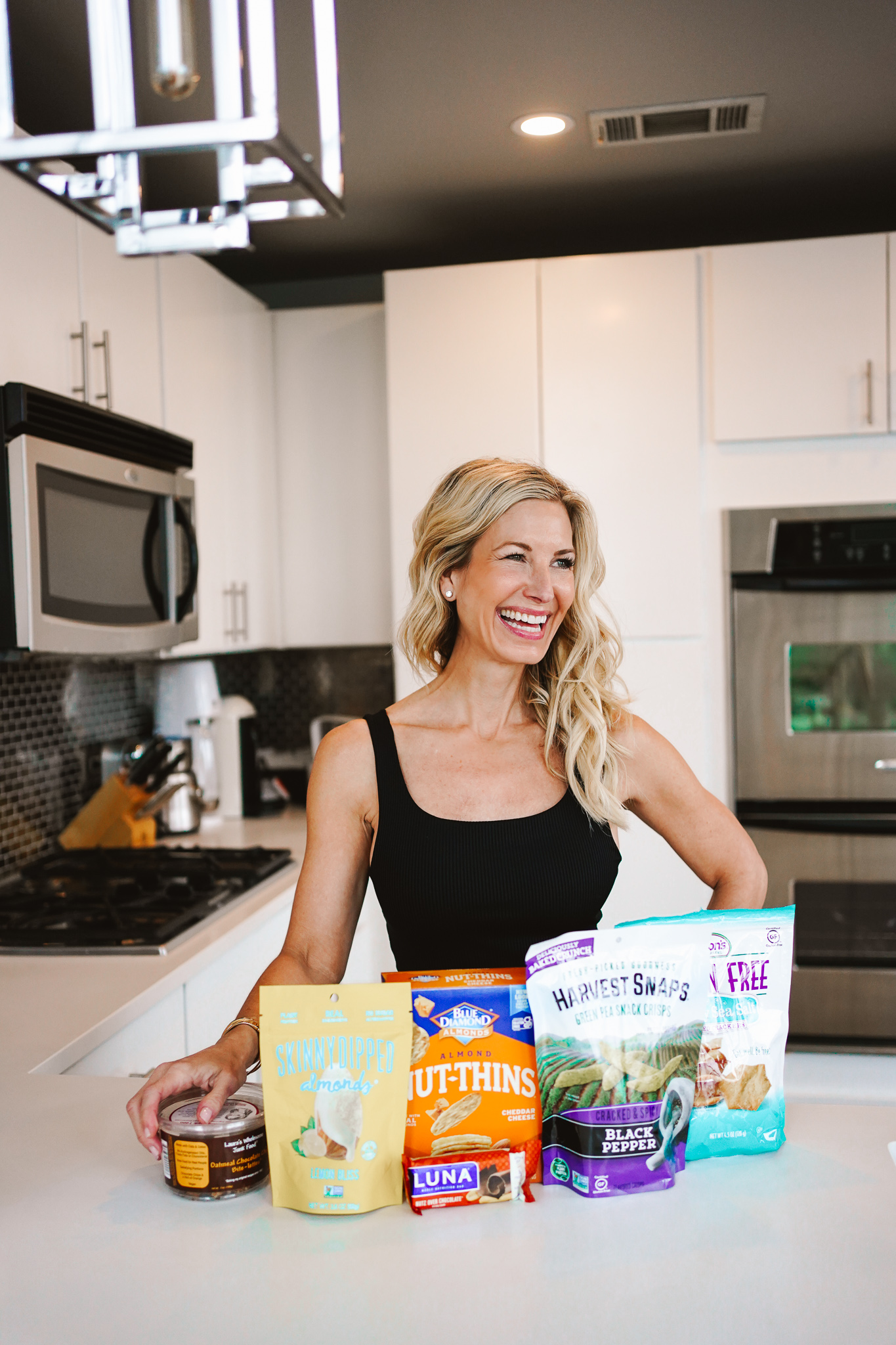 Going to dinner hungry is one of the worst mistakes I make! I try to have a little snack before dinner. I pack protein bars, crackers, and nuts and nibble a bit so I don't show up starving. 
Stay Hydrated
We often confuse hunger for thirst. This causes me to overeat! I drink at least one glass of water with each meal, especially if I drink alcohol.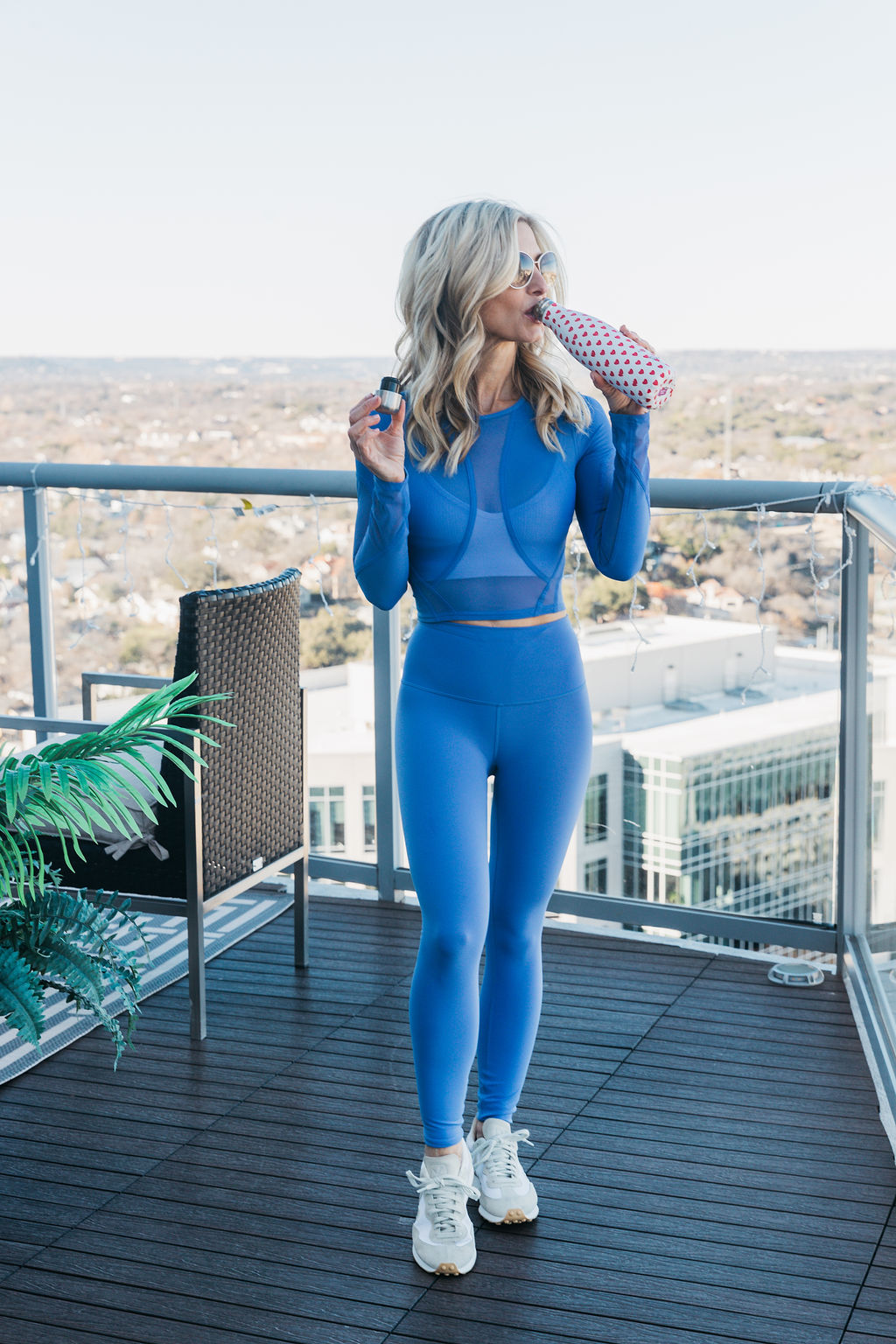 I often travel with a small swell bottle and refill it throughout the day! This keeps me on track.
Staying on track while traveling is hard….but so is not fitting in your clothes when you get home.
I always say……choose your hard! Staying consistent is the most important part. It doesn't have to be extreme – just move your body in some way everyday. Your body will thank you for it in the long run!
Hope you enjoyed my post on my Five Secrets to Staying Fit and Healthy on Vacation
Thank you for reading! If you enjoyed this post, please spread the love and share with a friend. 
Sending good vibes from  Austin, Texas.