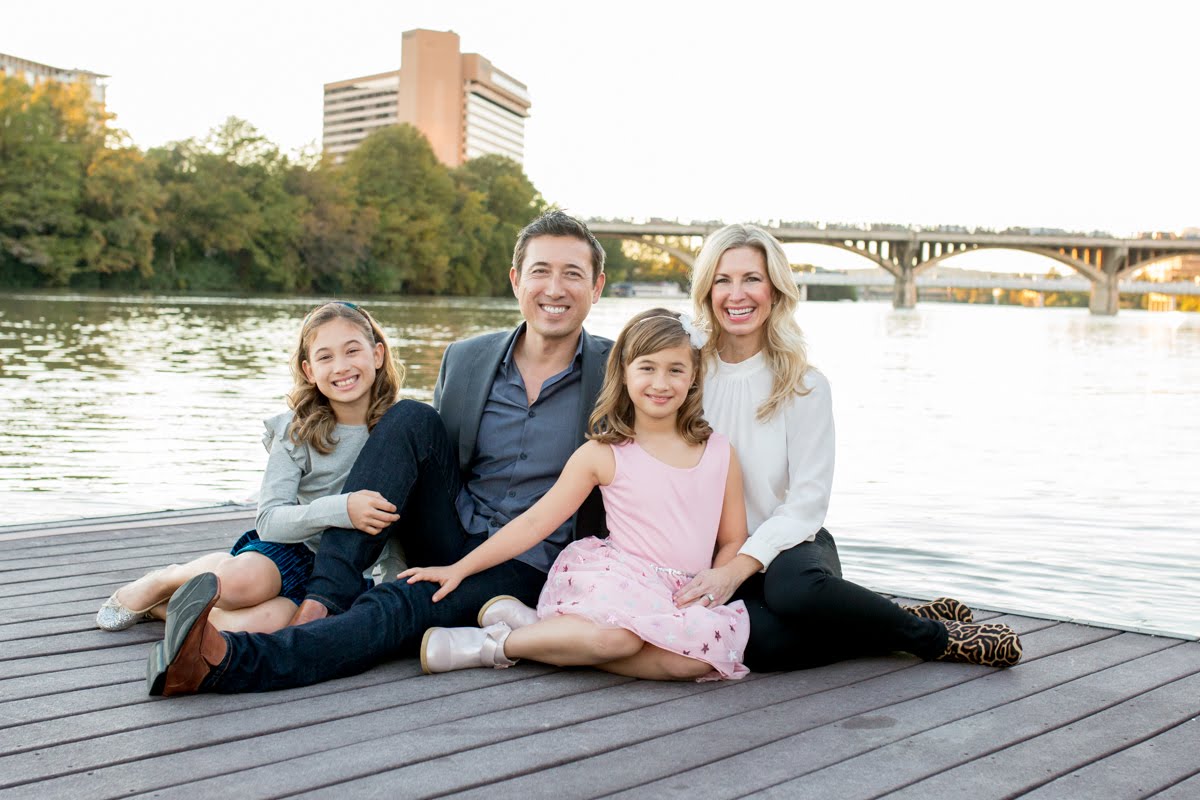 People are always surprised to learn we're raising our girls in the heart of downtown–it's not your average urban life, but I guess we're not your average family! Here's how we make it work…
1. My husband sold his car and walks the half mile to work everyday – the short commute allows for more family time. The girl's school is 2 miles (in reverse traffic). Convenience was a huge factor!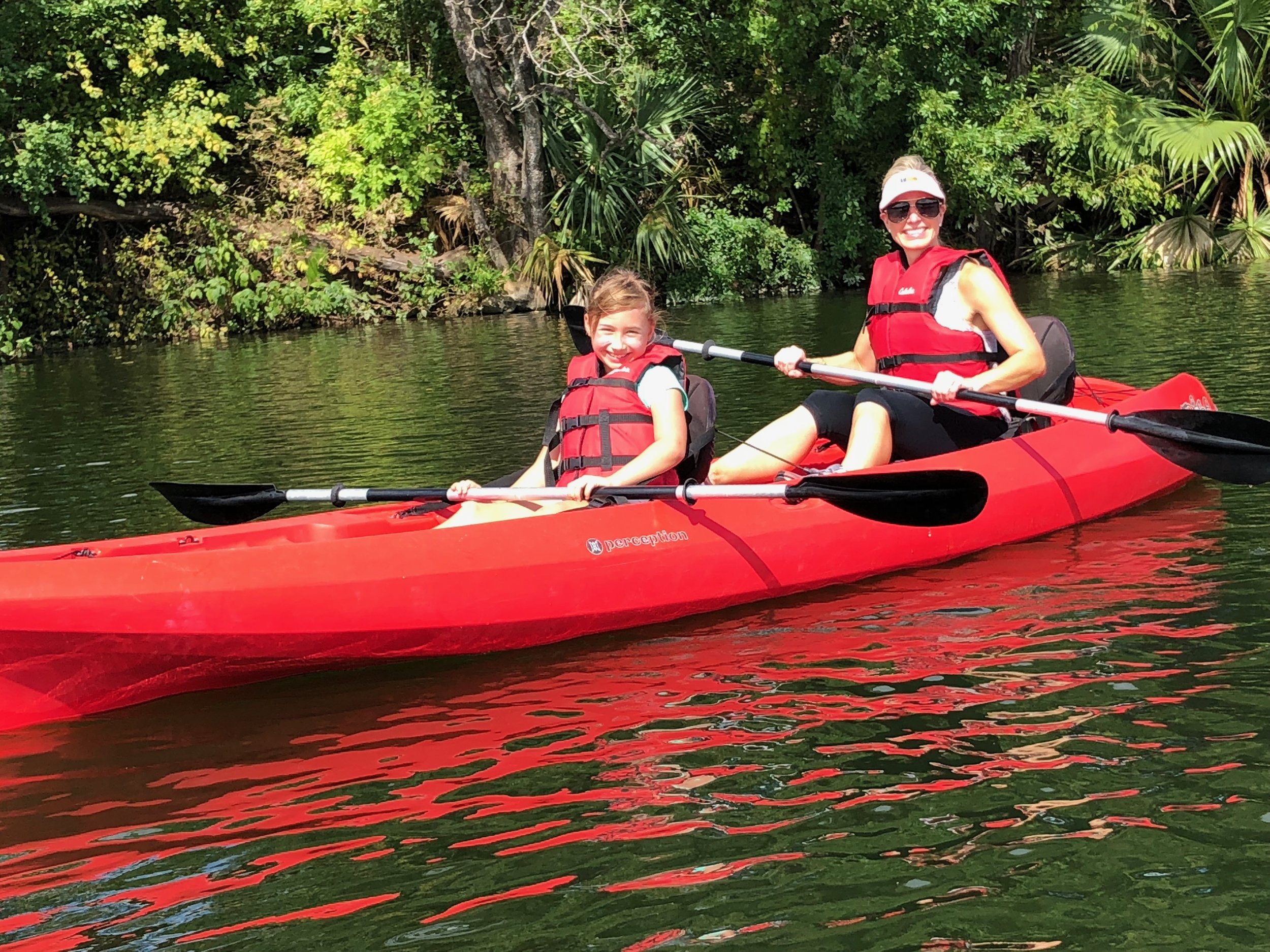 2. Neither girls miss having a traditional backyard because we often ride our bikes to town lake or our favorite downtown restaurant.
3. Biking is an easy way to get around and see the city while reducing our carbon footprint.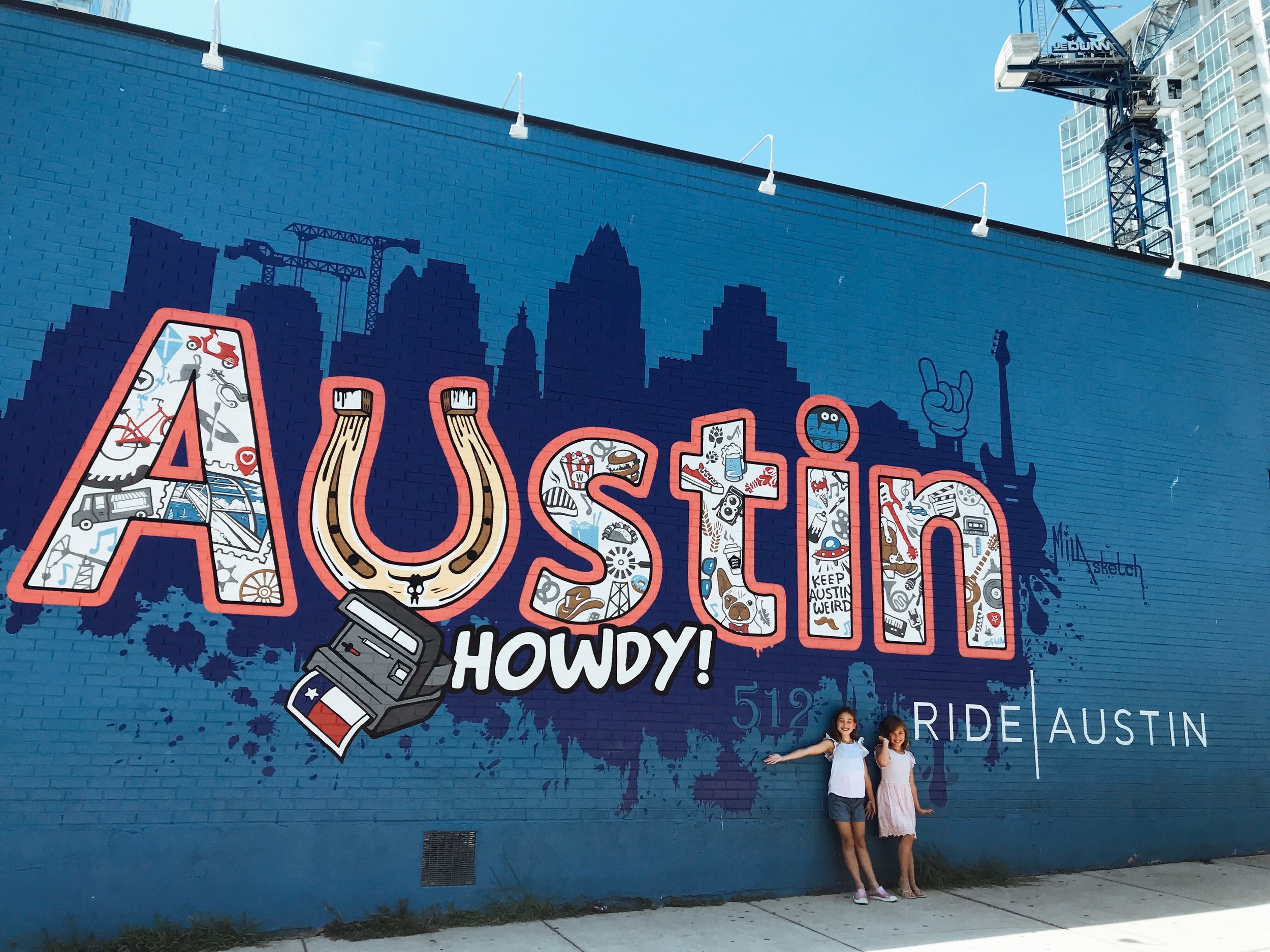 3. Our close proximity to museums, the library and outdoor adventure keep the girls busy and active. We easily take advantage of the cultural offerings in the city because it's in our backyard. The Blanton Museum and IMAX at The Bullock Museum are two of our favorite spots.
Where is your favorite spot in downtown Austin? Drop some recommendations in the comment section for me – I love hearing from you guys! Be sure to head to Instagram and follow me @donnatryba where I post more about this amazing city that we get to call home…oh also some fashion and fitness tips too! Sending air hugs and much love from downtown Austin, Texas. xo, dt