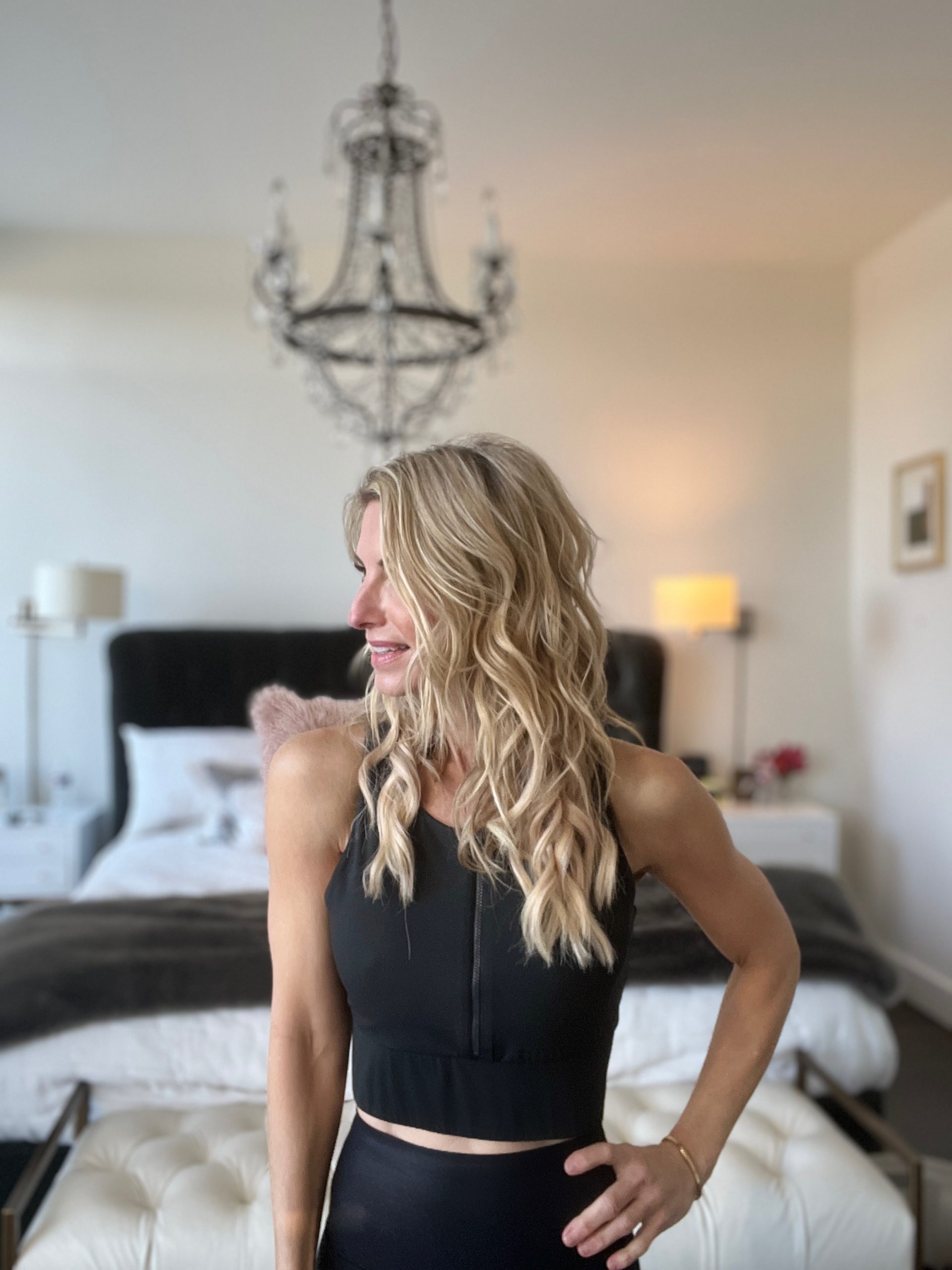 Do you google fitness tips for mature women and feel overwhelmed? Do the results seem confusing and not straight forward? Too many "do this" and "don't do that" kind of posts?
I see too many posts out there suggesting that it is IMPOSSIBLE TO DO. 
Guess what y'all. I'm calling bullish!t on that…..because I DID IT. I am fitter at 47 than I ever have been in my life. I have more energy and feel more confident than I did in my 20's.
Here is how I overcame the myth and am fitter over 40 than ever:
Move Your Body
Even if you only have 20 minutes. Even if you are tired then do it tired. Find something you love. Or can atleast tolerate. We do plenty of things we dont like to do…put exercise on that list if you have to and do it anyway.
Once I  found something I enjoyed, then it didn't feel like a chore. Especially when I started seeing results from my efforts!
It does take consistency, grit, will power and knowledge. As I have aged I have learned so much about what works for me.
Lift Heavy Sh!t
I hired a trainer when I turned 40 and it changed my whole body. I started with light weights and worked up to lifting heavy 3x a week.
Cardio isn't going to help you get out of bed, bend down to tie your shoes or get off the toilet when you are 80.
Now is the time to start planning for your future, getting strong and lifting heaving things!
Intermittent Fasting
This is what I did to lose 15 pounds and keep it off for 5 years. It's easier to control when I eat rather that what I eat.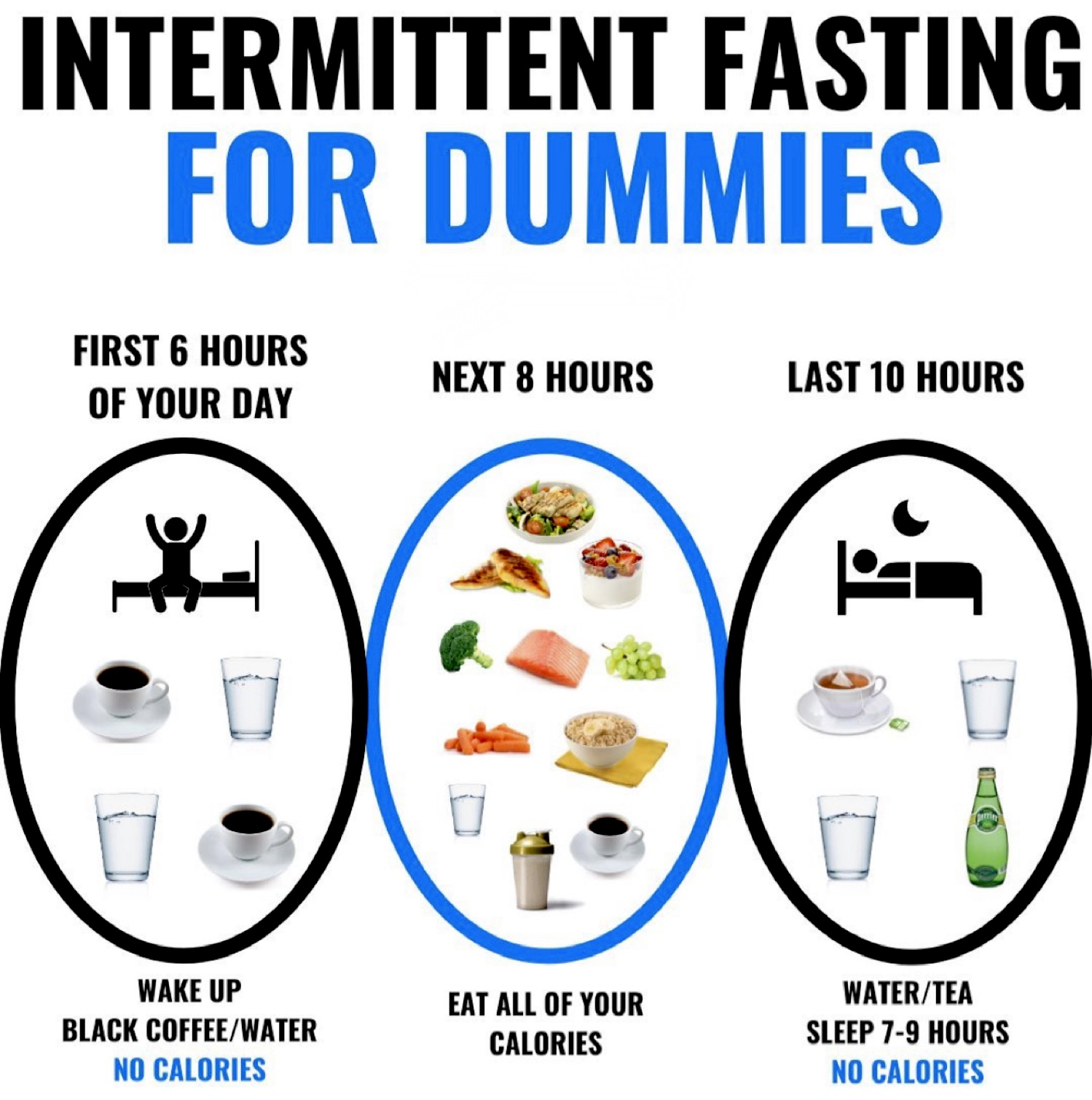 I have an 8 hour eating window and I do this 3-4 times a week to maintain my weight. No fussy meal plans or meal prep.
Stay Hydrated
We often confuse thirst for hunger. I keep a swell bottle with me at all times and try to refill it a few times a day.
It keeps me on track and this bottle keeps your water cold for hours.
Get Enough Sleep
Poor sleep makes me crabby and causes me to overeat. I have a strategy that helps me stay on track. I leave my phone in the kitchen at 9pm, pull out my kindle and read before bed. It stops me from scrolling!
A great set of sheets, a comfy body pillow and silky pajamas are my three must have items to get a good night's rest!
Be Consistent
Movtivation is Bullsh*t. You won't always be motivated that is why you need to be disciplined. Schedule exercise into your day. Make it a habit.
Including some of the essentials I use at home to get a great workout right here! Click on this picture to shop.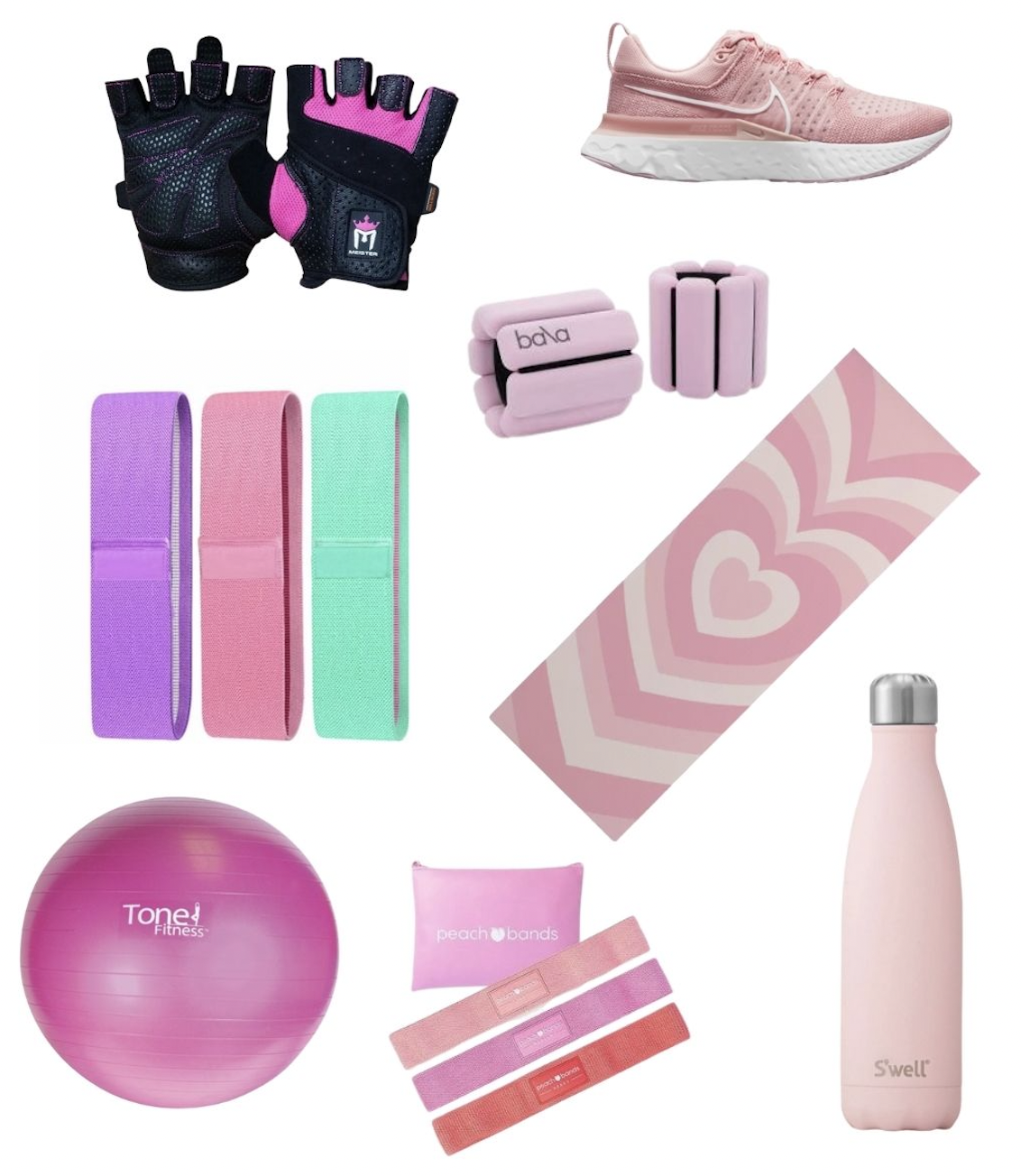 Hope this inspires you to move your body today and everyday. Be sure to follow me on Instagram @donnatryba.
I hope you enjoyed reading about the most common myth about fitness over 40. Want more info on fitness? Check out this blog. 
If you enjoyed this post, please spread the love and share with a friend. Have a great day!