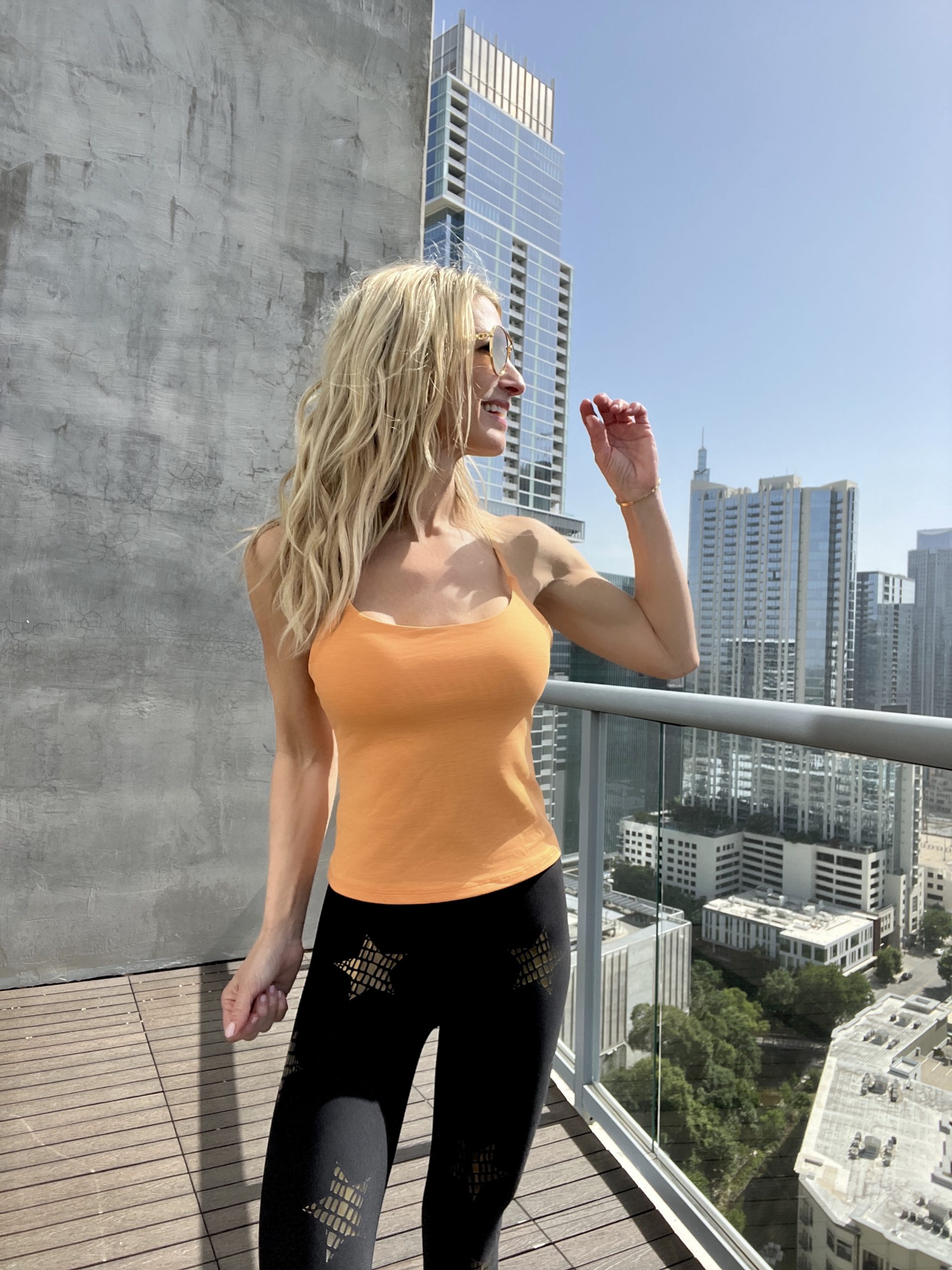 What? Pick up heavy weights……won't that make me look like a man? Won't I get big muscles? That's just a rumor. Here is why you need to lift weights now.
Picking up weights and working my way up to lifting heavy…..changed my whole body….and I was 40 years old. It's possible and it is essential to do as we age.
Prevent Injuries
Lifting weights: builds stronger connective tissues, increases joint stability, helps prevent injury and increases bone density.
 This reduces the risk of fractures and broken bones. Lifting weights has been the number one reason my arthritis pain is manageable.
Lose Weight
Lifting weights:  burns fat and reshapes our metabolism! Sure…..you "burn more calories" when you do cardio, but this stops when your workout ends.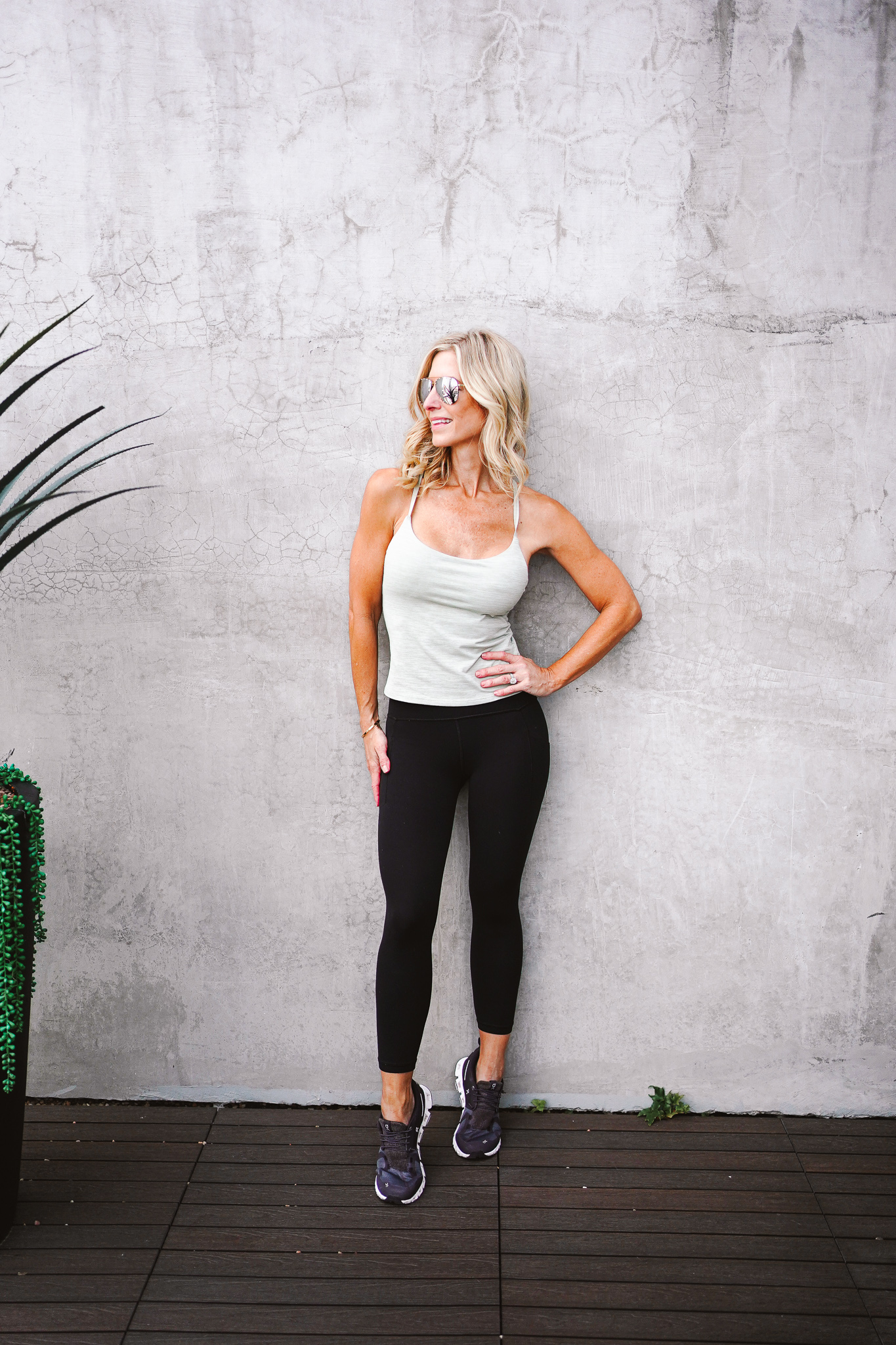 Weight training is the opposite. When you stop training, your body keeps burning. This makes your body a powerful fat-burning machine over the long term.
Feel Good Now
Lifting weights:  releases endorphins which improve your mood, prevent pain and fight depression.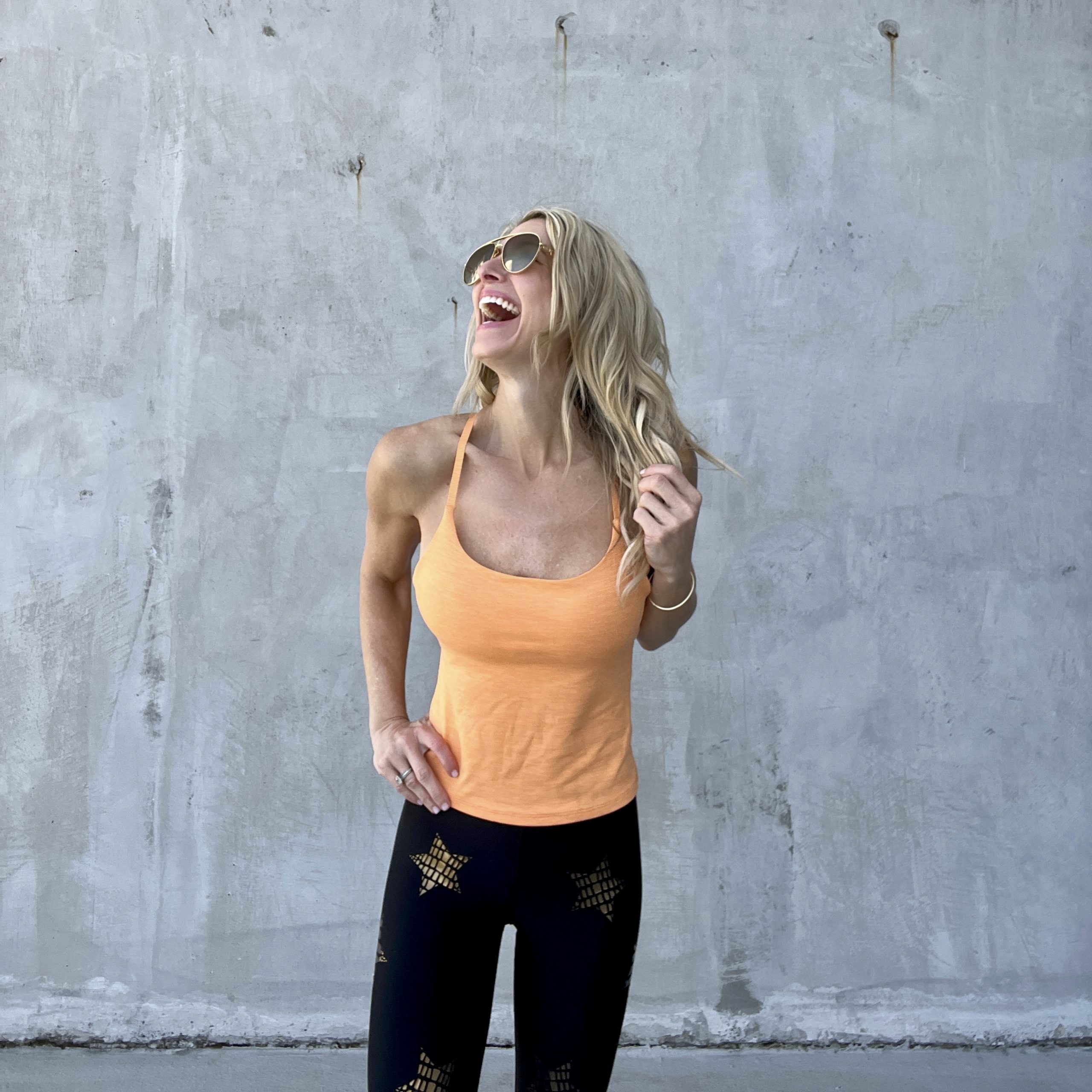 It helped me through quarantine. It was my stress outlet. Physical strength builds mental strength.
Looking and feeling strong makes me feel invincible!
Get Lean and Strong
Lifting weights: will not make you bulky …….that's a rumor! We have 10% the amount of testosterone that men do.
We develop muscle "tone" and definition without the size. I lift 15-20 pound dumbbells every week and my muscles are toned, not bulky.
Get Heart Healthy
Lifting weights: lowers bad cholesterol and increases good cholesterol. This lowers blood pressure.
My family has a history of heart disease so I have to stay healthy!
Gain Confidence
Lifting weights: helped me get my mojo back after 2 babies and postpartum depression. I lost 12 pounds and have kept it off.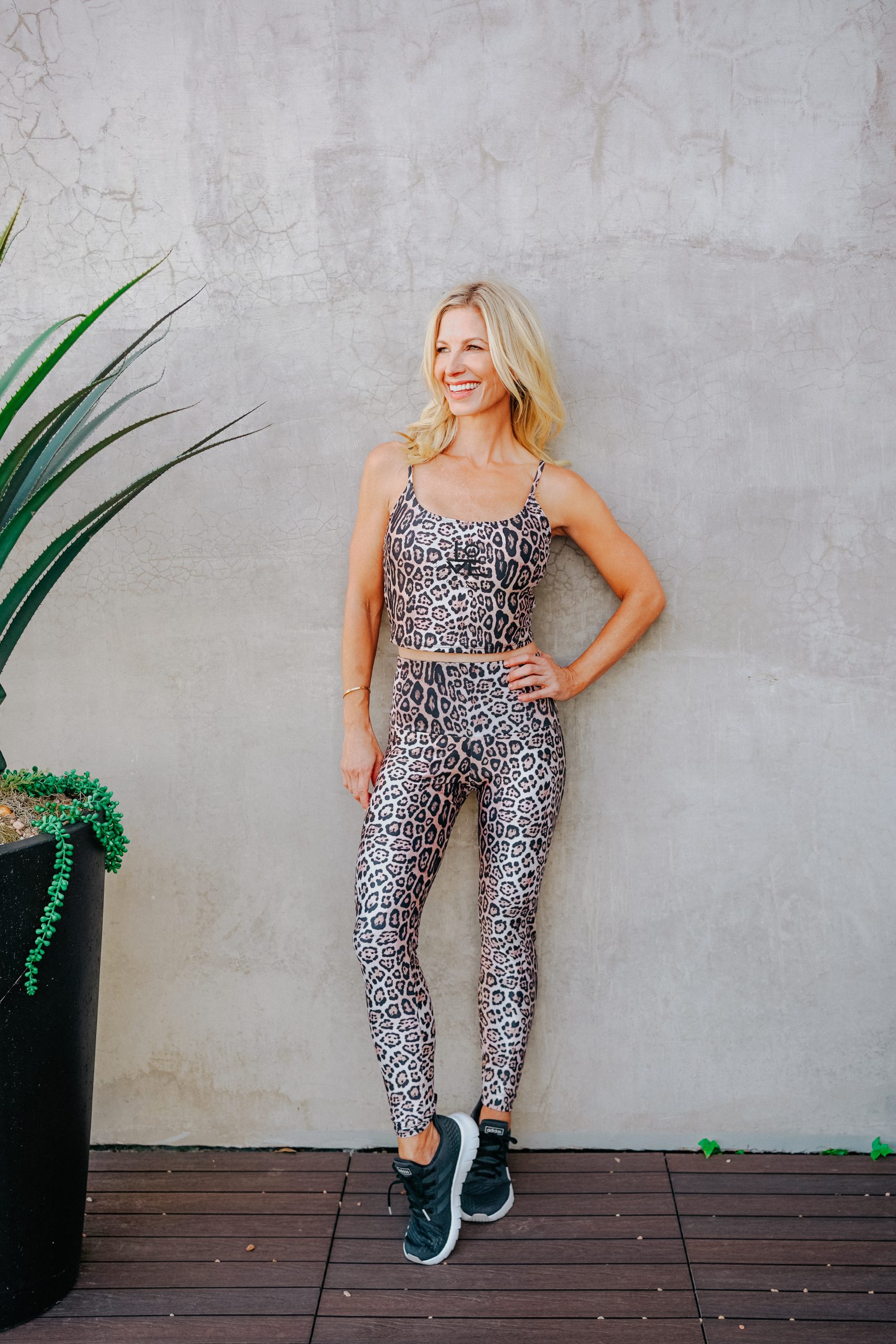 Building physical strength built my mental strength too! I look and feel better now that I did in my 20's and it's all because I lift heavy.
BUT…….Start Small Y'all!
Slow and steady wins the race to a toned, healthy physique. I started lifting light weights and worked my way up.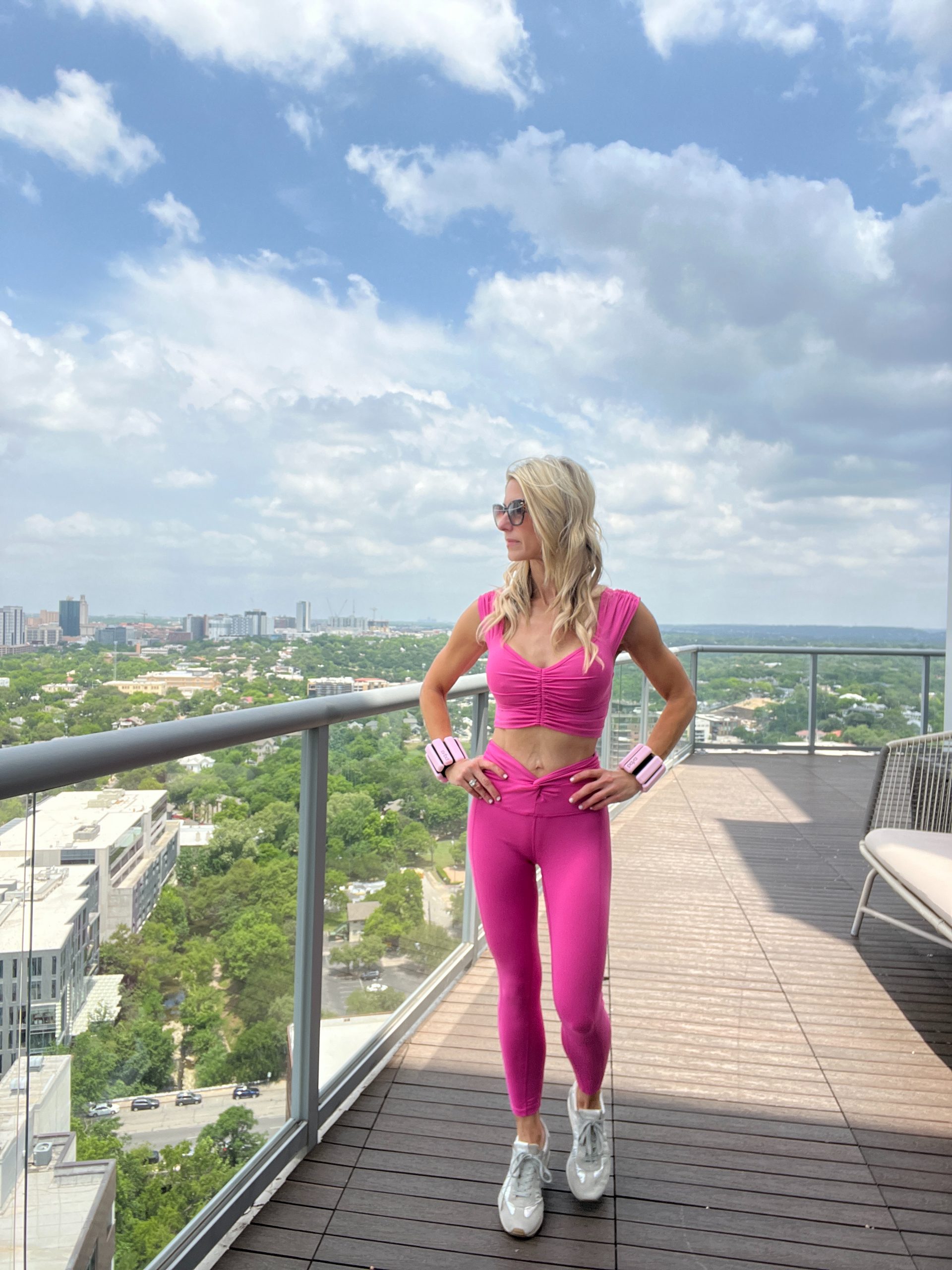 These Bala Bangles are a great way to add resistance for beginners.
Be sure to pay close attention to your form to avoid injury. You need to start small and work your way up to heavy.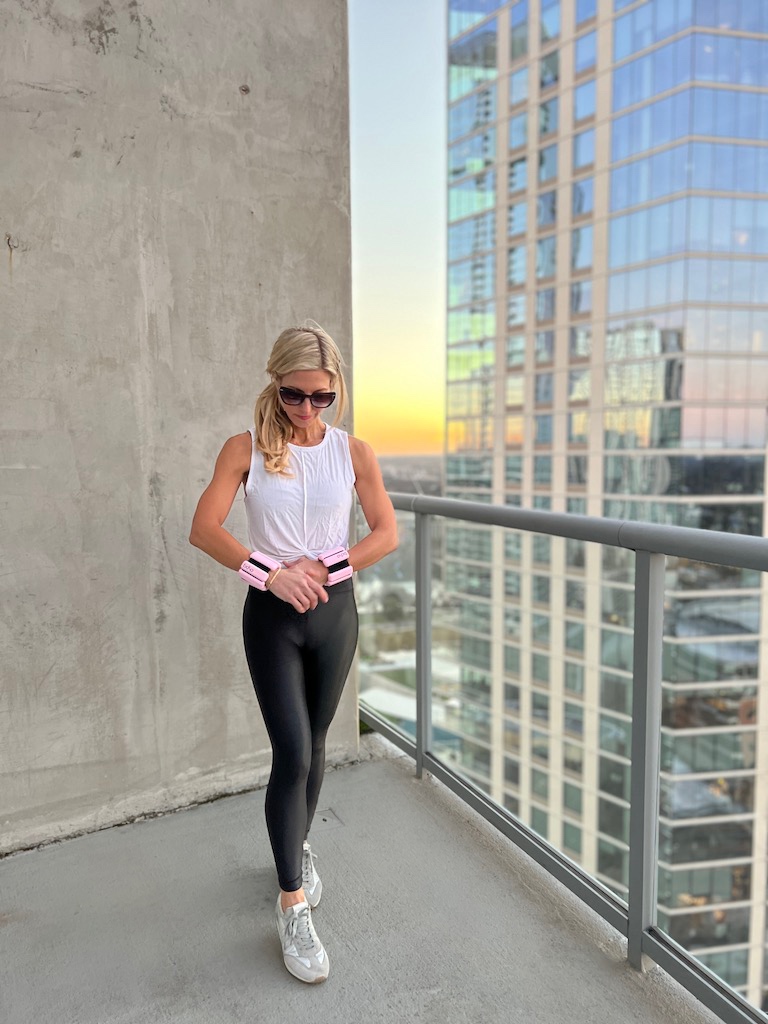 I budgeted for and hired a personal trainer. It's expensive but it's the best money I spend on myself every month.
If it's not in your budget, some of my favorite workouts are on Youtube! PopSugar is one of my favorite channels and they have great beginner workouts for everyone.
Hope you enjoyed this blog post about why you need to lift weights now. Nutrition is just as important! If you want to know more about what I eat in a day,  check out this blog post on smoothie recipes that don't suck. 
Have a great day friends. Thanks for reading along with me! If you enjoyed this post please spread the love and share with a friend.
Follow me for more fashion and fitness tips on Instagram @donnatryba. Sending good vibes from downtown Austin, Texas.