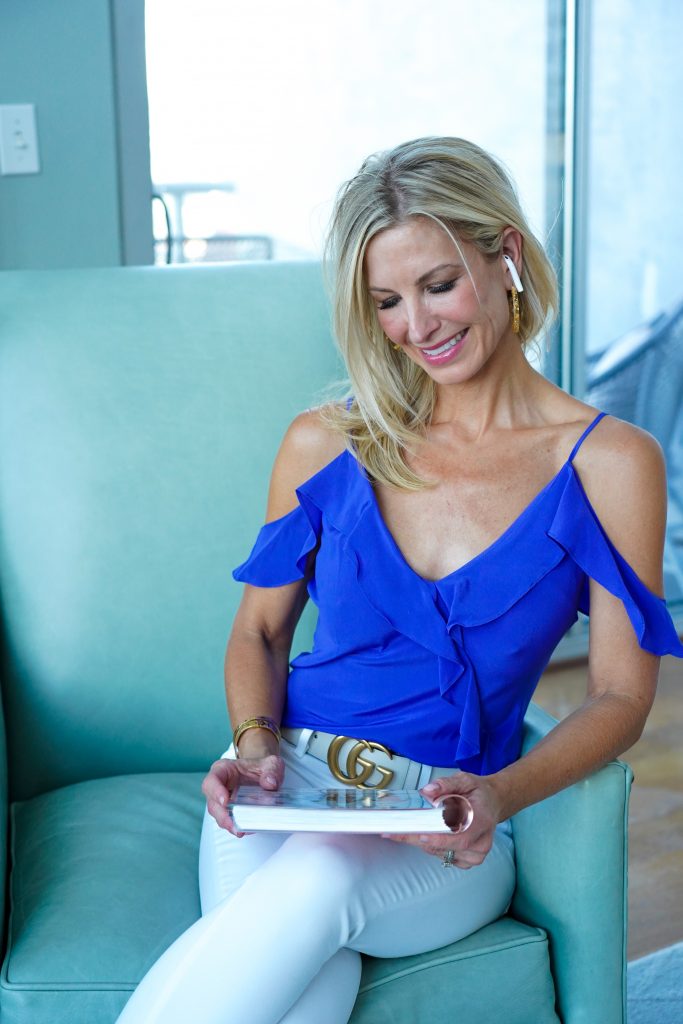 Whoever invented Podcasting is simply GENIUS. It's my new favorite past time while driving, waiting in line or traveling. It's easier than ever to use and here's the best reason… its FREE!
You can now listen to Podcasts on every topic from news, art, fashion, food, health, wellness… you name it and there is probably a Podcast for it.
I listen to Podcasts for a variety of reasons, but the main reason is that I love a good story, especially if it's a true story!
My very first podcast was Serial from This American Life that I discovered through my book club. Produced by investigative journalists, Serial is a murder mystery that keeps you on the edge of your seat.
The narrator of the story, Sarah Koening, has an almost supernatural ability to bring the events of this story to life. Without having video and photos to look at, I'm forced to use my imagination to develop the characters and details of the story in my mind…it's just as good as a great book!
After falling in love with podcasts – I have now branched out to other subjects. It's my new favorite way to learn, work on my personal growth, be inspired, stay educated, and even to escape, all while optimizing time. I simply slide in my AirPods and away I go!
Here are five Podcasts to listen to now:
Jenna Kutcher's Goal Digger Girl
The Dropout: The Rise and Fall of Elizabeth Holmes' Theranos
S-Town (from This American life)
 Hope this post inspired you to try out podcasting. I truly think its a great way to learn or be entertained! Be sure to head over and follow me on Instagram @donnatryba where I post more about fashion and fitness and all my favorite things. Sending air hugs and much love from downtown Austin, Texas. xo, dt