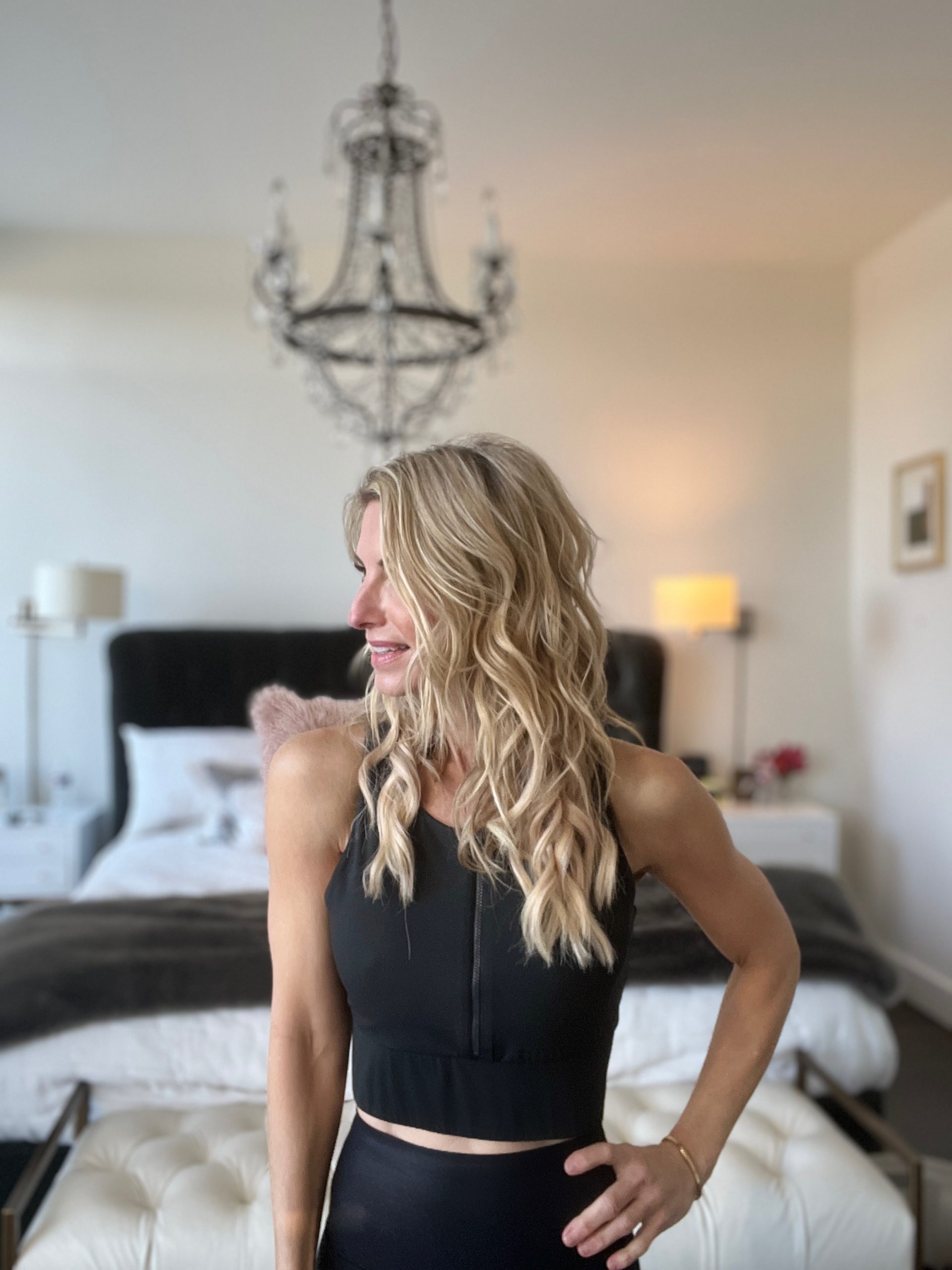 Do you struggle to find the motivation to workout regularly? Want to make that weekly yoga or spin class something you do everyday…but you aren't sure how? I know the feeling!

That is why I'm excited to share my 5 proven ways you can motivate yourself to exercise.
Lay Out Your Clothes
I lay my outfit in the bathroom each night as a reminder of my commitment to myself! I get dressed first thing when I wake up so I can't put it off for later. It really helps to get dressed first thing in the morning – it encourages me to follow through!
Make it a Habit
I don't always have time, but I make time. I put it on my calendar almost everyday, even if it's just for 20 minutes. I do it early because later sometimes becomes never!

Loving the outdoor voices line to workout in, mainly because I sweat like a man y'all!  It's made of TechSweat™ fabric that wicks the sweat from your body! No more sweat rings.
Do Something You Love…or can atleast tolerate.
 We do a lot of things we dont love doing. Add exercise to that list if you need to.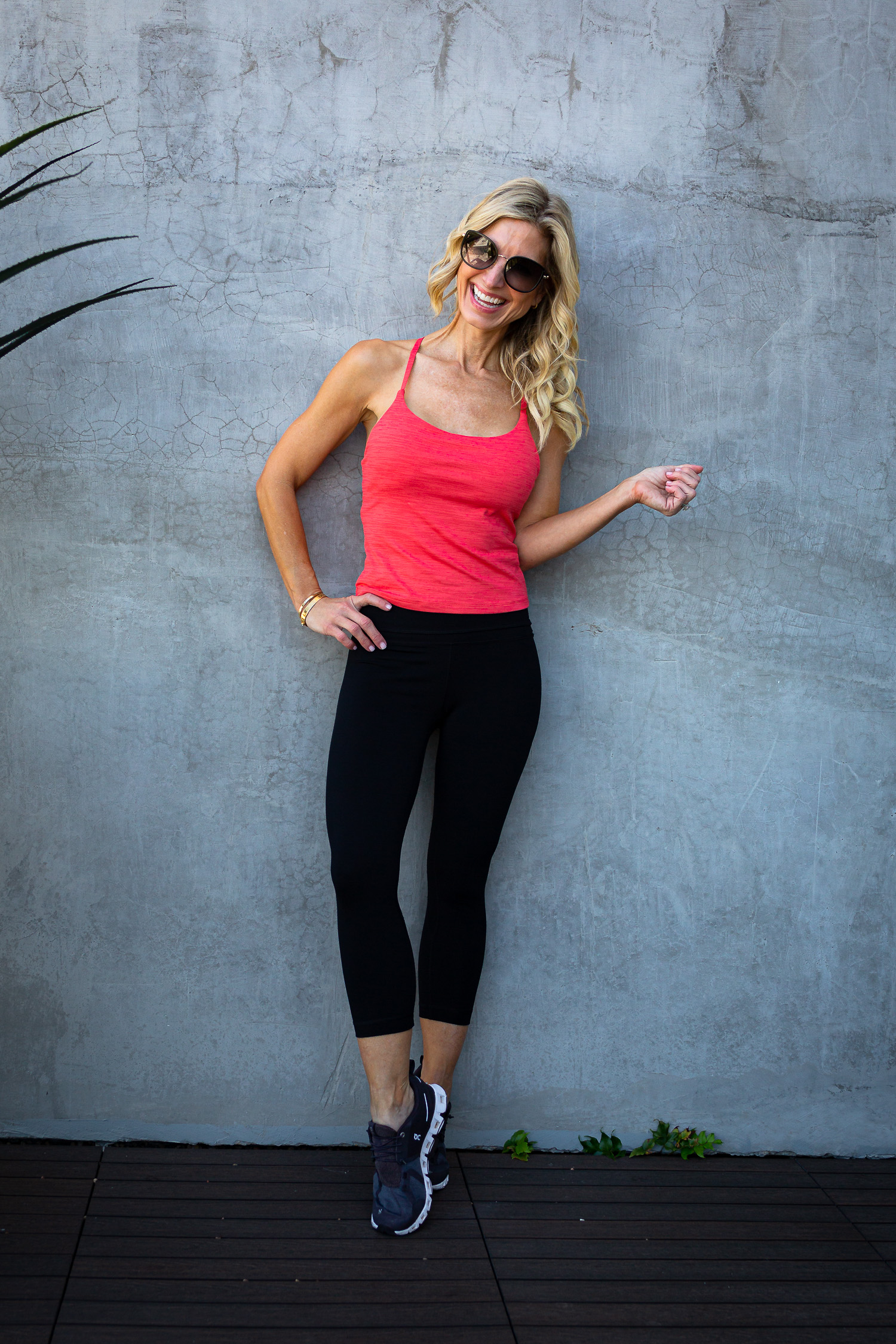 I hired a personal trainer. It is pricey and I budget for it. It's the best money I spend on myself every month.  I love the burn and the push I get from our sessions.
Find Your Tribe
The laughs, high fives and words of encouragement from from my friends  keep me going.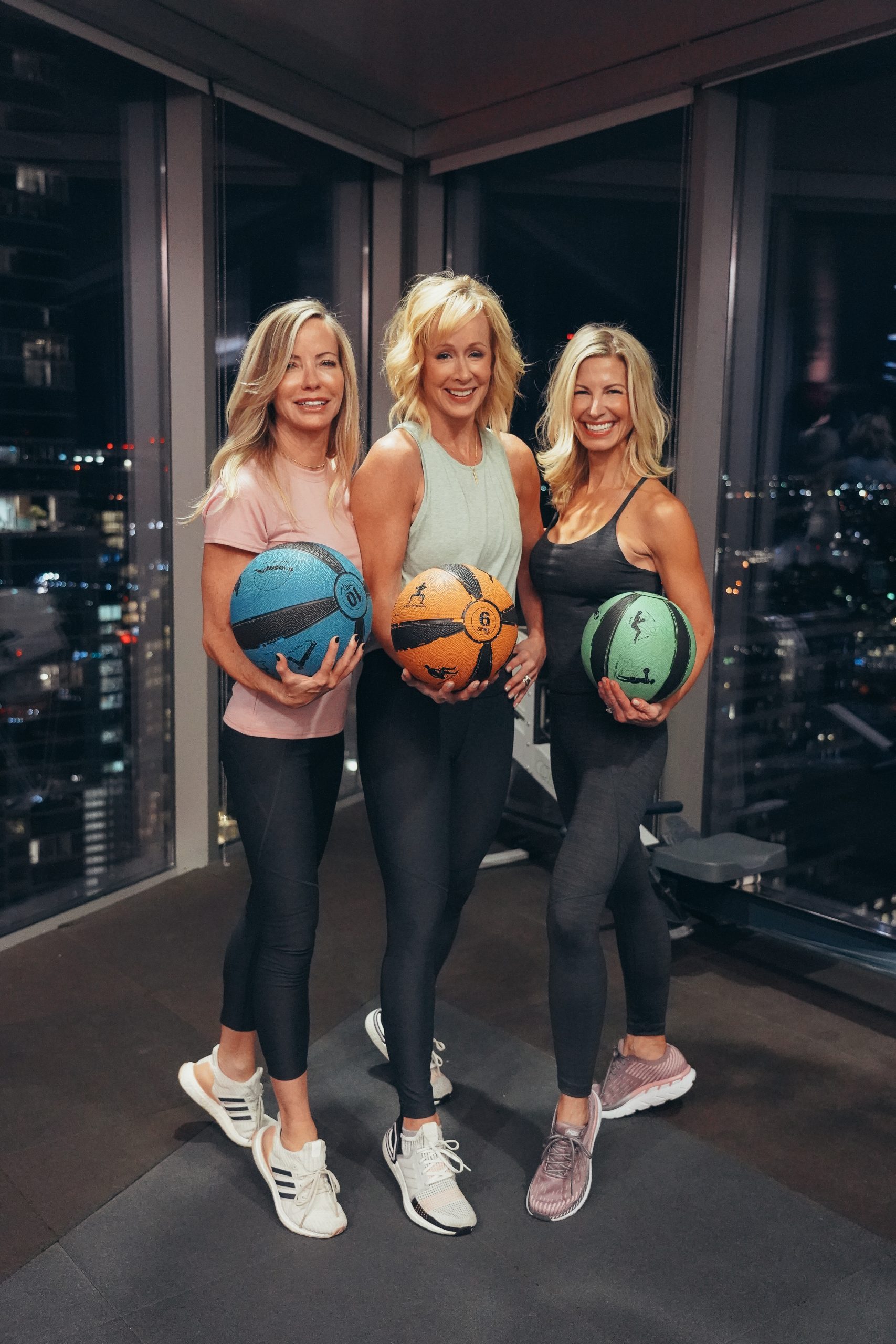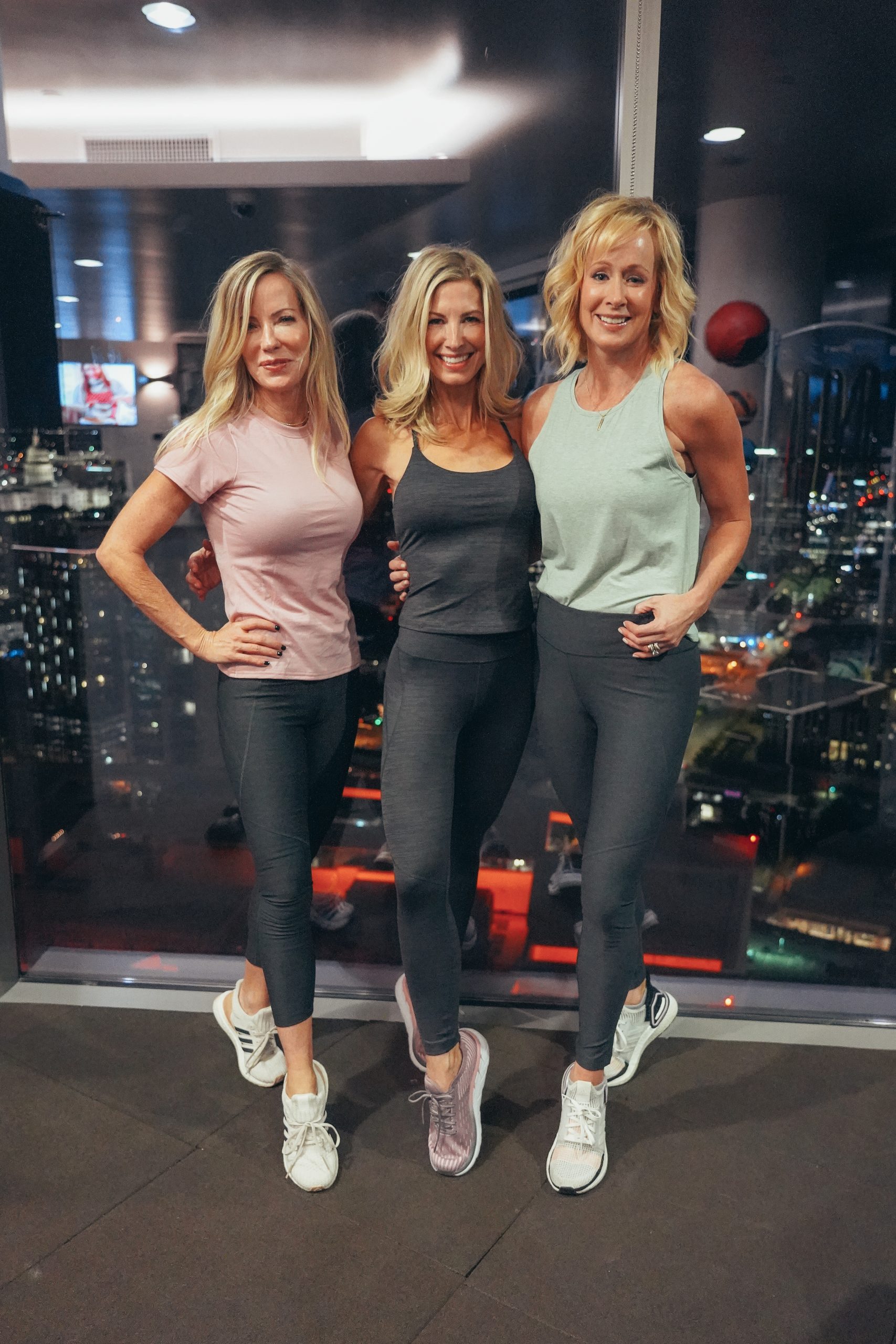 It's always more fun when the workout is also part social too! I find myself looking forward to the meet-up instead of dreading the workout. @tsccitychic and @andraliemandt really keep me on my toes. I always look forward to our workout dates.

Wear Something Cute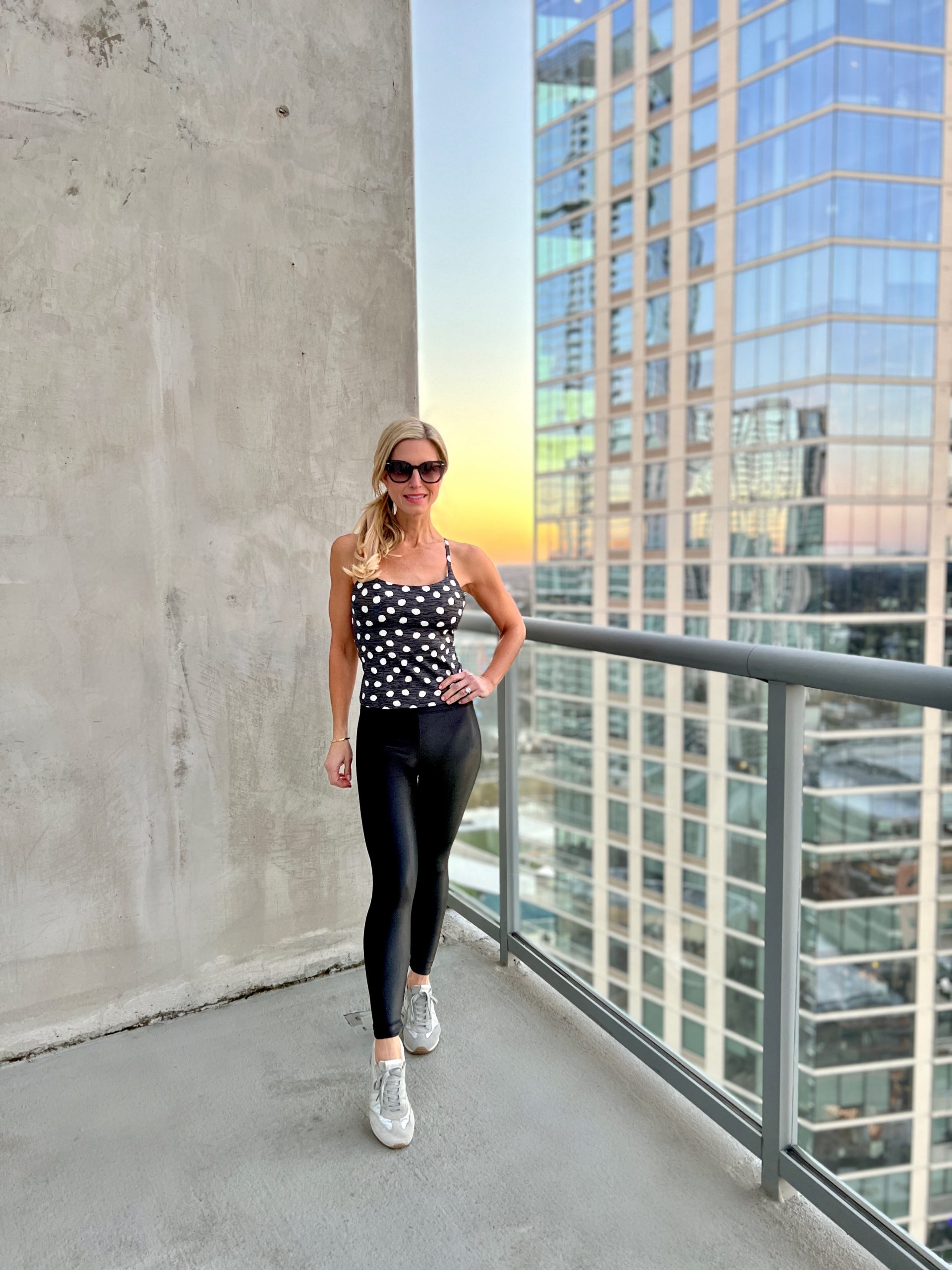 New workout gear always inspires me to get moving! Sure helps when you have a new outfit – it always elevates my mood.

Feeling good about yourself is important. Looking good in my clothes gives me the confidence I need to take on each day with a spring in my step and a good attitude! I know that staying fit and healthy is a way to a long healthy life….hope this inspires you to develop some healthier habits too!
Hope you enjoyed this blog post on 5 proven ways you can motivate yourself to exercise. Want more fitness inspiration? Check out this blog post on ways to be healthier this year. 
Have a great day friends. Thanks for reading along with me! If you enjoyed this post please spread the love and share with a friend.
Follow me for more fashion and fitness tips on Instagram @donnatryba. Sending good vibes from downtown Austin, Texas.